AOKP Jelly Bean MR1 Build 1 available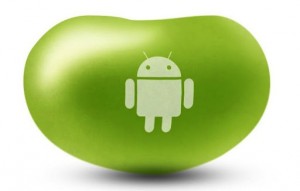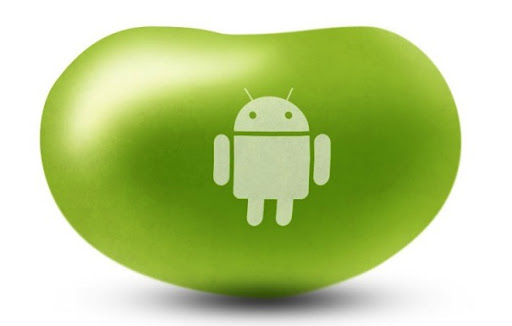 Little more than three months since the last build, breaking away from the previous Sunday release schedule, the team behind Android Open Kang Project (AOKP) unveiled Jelly Bean MR1 Build 1. The latest build represents the first official release based on Android 4.2, sporting most of the custom distribution's traditional features.
The work on Android 4.2-based builds started from scratch after Google released the latest green droid operating system, a "tough decision" according to the team behind AOKP. At the moment, Jelly Bean MR1 Build 1 delivers most of the previously known features such as widely customizable navigation bar, including buttons, color or widgets to name a few, custom vibrations, LED Control, lockscreen targets, Quiet Hours and advanced sound settings, among others. However, there are some new features included as well.
One of the main improvements touted by Jelly Bean MR1 Build 1 over the equivalent stock Android version is the revamped quick settings feature. Tiles are now customizable with the popular green droid distribution allowing users to use three, four or five per row, remove and add new ones as well as arrange tiles in a particular order.
Android 4.2 Jelly Bean introduces lockscreen widgets and AOKP Jelly Bean MR1 Build 1 takes it up a notch by allowing to add an unlimited number of widgets as well as a wider widget selection from the installed apps. The latest build also features arrow keys while typing to aid in editing texts without having to use the on-screen cursor and the ability to disable the safe headset volume warning.
Jelly Bean MR1 Build 1 introduces a transparent status bar, an option that was previously available only for the navigation bar. However, both turn black as soon as the user steps into the app drawer in order to maintain a consistent appearance. In case you are wondering, the MR1 moniker is used to reflect Google's naming scheme for the second Jelly Bean iteration branch.
At the moment Jelly Bean MR1 Build 1 is available only for Google Nexus-branded devices, including the Galaxy Nexus, Nexus 7, Nexus 4 and Nexus 10. For the Galaxy Nexus the latest build ships with LeanKernel 5.4.0, while for the Nexus 4 and Nexus 7 Jelly Bean MR1 Build 1 runs Google's stock kernel.
The team behind AOKP said that a "(bi)weekly release schedule" is planned once support for a higher number of devices is added. The next available build is touted to feature Samsung Galaxy S II, Galaxy S III and Galaxy Note compatibility.