Microsoft and I agree -- Office 365 is the future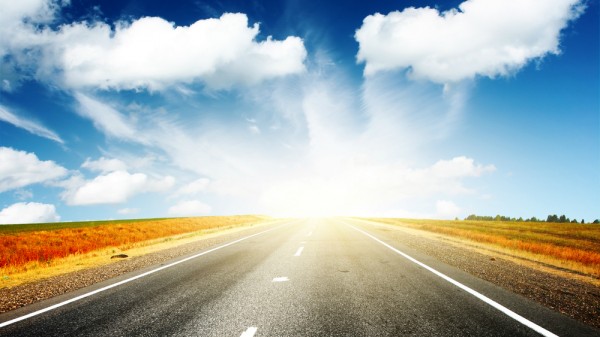 This doesn't happen every day. Microsoft, which serves as both my daily computing platform and bane of my existence, does something I completely agree with. It is not the first time -- I am an unashamed Windows 8 lover. I also love Office, and the product has steadily improved and become easier to use with each iteration. But desktop software is quickly becoming old-school. I find myself using more and more web apps and storing more data in the cloud.
Today, Microsoft officially launched Office 2013...sort of. Yes, the software suite is out there, available to everyone, as we knew it would be. What we didn't realize was that the actual software suite would be downplayed. A lot.
In fact the official announcement, and all of the subsequent stories on sites around the web, hardly mention Office 2013. Instead they focused on Office 365 Home Premium. That is the real product release today. Visiting the official Office site even displays a link to Office 365 and calls it "recommended".
Microsoft wants Office to be a service and not a software suite. To that end, the pricing has been set to show customers the direction in which they should head. If you want that 2013 version then you can expect to pay between $139.99 and $399.99 -- for one PC.
However, if you prefer to go the 365 route then you get that $399.99 equivalent suite for $99 per year or $9.99 per month. Sound like a lot? The next Office will probably be coming in three years, which means less cost in the long run. But the cost was known and I am telling you nothing new. My colleague Joe Wilcox has already outlined this.
Here is the real meat of the matter. The new Office 365 Home Premium comes with a license for five computers, 20GB of SkyDrive storage and 60 minutes of Skype credit. That is where the real value here is at. Most of us use Skype and cloud storage. Getting extra storage and the ability to make PC to cell or landline calls, plus the endless updates -- no more Office installations needed. That is the silver lining in what many are calling a cloud.
Those points may not sound like much, but fast-forward a few years. This is your future and you will be taken there, kicking and screaming in necessary.
This certainly is not for everyone, but for a family the subscription service is a better bargain than any previous version desktop suite. I will install Office 365 Home Premium on three computers, and I would have previously needed that $399.99 Professional version because my wife uses Publisher. Publisher, along with the rest of "Pro", is part of 365.
It is a big change and I fully expect to hear grumbling, but here is my personal opinion -- finally Microsoft gets Office just right. Of course it is just a part of a sea of changes underway -- I don't expect the desktop to be anywhere in "Windows 9". I also do not expect the next Office to be available as a desktop app. Change happens, and sometimes it is actually good.
Sorry, folks, but this is where Microsoft is headed. The train is leaving the station so it is best to climb on board.
Photo Credit: Dudarev Mikhail/Shutterstock