Sony details the Android 4.1 Jelly Bean upgrade for Xperia smartphones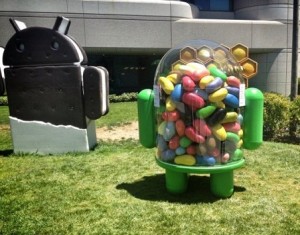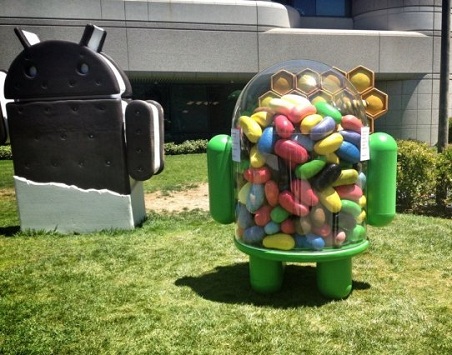 Sony's Android 4.1 Jelly Bean upgrade for 2012 Xperia smartphones is a long time coming. The Japanese manufacturer announced its plans in mid-October last year, and followed it up with a brief update two months later. Finally, as planned, deployment is set to kick off "this week".
The first smartphones to receive the coveted upgrade to the original Jelly Bean iteration are the Xperia T and Xperia, with Xperia TX owners having to wait until next month for the same software treatment. In an attempt to appease impatient users and to drum up some interest, Sony has decided to spill the beans on what Android 4.1 Jelly Bean entails for Xperia users by providing a list of significant changes included in the upgrade.
One of the most important improvements, carried over from the stock version of Android 4.1 Jelly Bean, is Google Now. The personal assistant delivers contextual cards based on search queries, location or upcoming events and provides Gmail integration as well for flight and hotel confirmations, event and restaurant bookings and packages, among others.
Sony has revamped the camera interface, which now touts "a more intuitive viewfinder" with auto-scene setting and the option to switch between the two on-board cameras with a single press of a button. Users can search within the application tray to find specific apps, use up to seven homescreens, or take advantage of resizable widgets and expandable notifications. The Japanese manufacturer also includes updated versions of Album and Movies, as well as WALKMAN.