BlackBerry rolls out a software update for BB10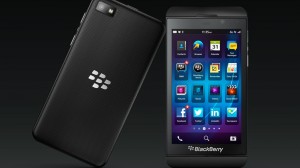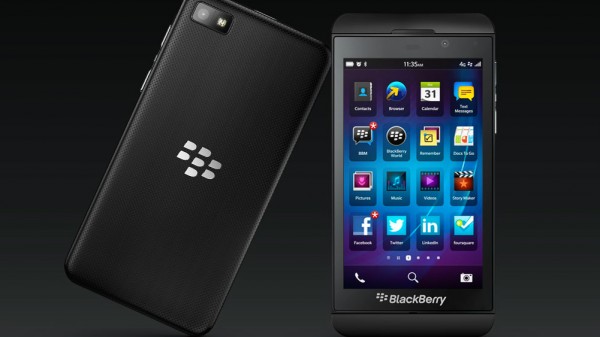 On Friday, Canadian mobile device manufacturer BlackBerry (the company formerly known as RIM) rolled out an update for the BlackBerry 10 operating system. The latest software iteration touts significant improvements across the board while also delivering a number of bug fixes.
The software update is a bit of a heavyweight, coming in at 150MB in size which is why BlackBerry recommends using a Wi-Fi connection for the download. The OTA (Over-The-Air) update is currently rolling out across the globe, but depending on the carrier it may take up to a couple of weeks to receive it on your Z10 smartphone. But let's see what's in store first.
BlackBerry claims the update offers better performance for third-party apps. The Canadian manufacturer also teases that WhatsApp will be one of the "fresh new app launches" coming this month.
The latest software update introduces fixes for Gmail calendars and improvements in the BlackBerry Hub for call logging and conversation handling. BB10 now features better importing of contacts from online sources.
The camera has also undergone improvements, with BlackBerry claiming better photo quality under low-light conditions. Users running the Time Shift Camera functionality should notice the difference when the flash isn't used.
The browser was not left untouched either as it now delivers better video playback. However, one of the most important changes for heavy users comes in the form of battery optimization. BlackBerry claims the update contains "60 battery saving improvements".