AT&T slashes the price of HTC Windows Phone 8X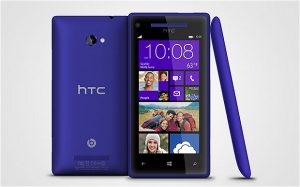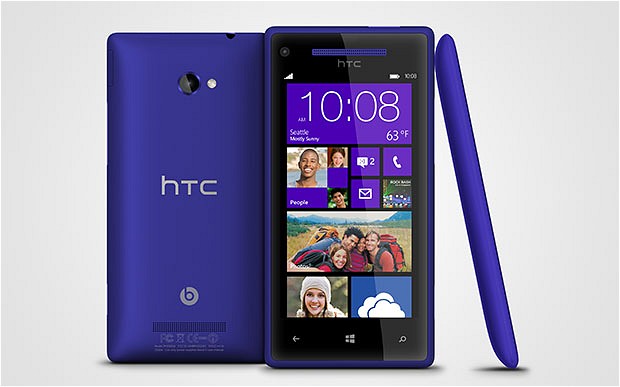 The price difference on AT&T, between the HTC Windows Phone 8X and the Nokia Lumia 920 has always been somewhat contradictory. The US mobile operator has offered the former in 16GB and 8GB trim for $199.99 and $99.99, respectively, while for the latter AT&T requires users to pay $99.99 in 32GB storage trim.
Considering that both smartphones share the same operating system, Microsoft's Windows Phone 8, but the Lumia 920 adds more to the equation through an extensive list of exclusive apps and hardware features, like wireless charging, it begs the question: Why is the Windows Phone 8X more expensive? As it turns out, it is not. Well not anymore.
AT&T has slashed the price of the Windows Phone 8X to $99.99 for the 16GB model and $49.99 for the 8GB model (both available with a two-year contract), bringing the smartphone in line with Nokia's Lumia 920 and Lumia 820, respectively, in the price department.
On a one-year contract, the Windows Phone 8X now runs for $349.99 and $299.99 for the 16GB and 8GB model, respectively, $250 more on top of the two-year contract price. Off-contract the smartphone goes for $449.99 and $399.99 for the 16GB and 8GB model, respectively.
Prospective Windows Phone 8 users now have a tougher choice in the days ahead, with four smartphone models -- the two Windows Phone 8X versions, the Lumia 920 and the Lumia 820 -- priced competitively against one another, relying solely on their distinguishable attributes to make a difference in the buyer's eyes.