Don't wait until October 29, pre-order Windows Phone 8 NOW!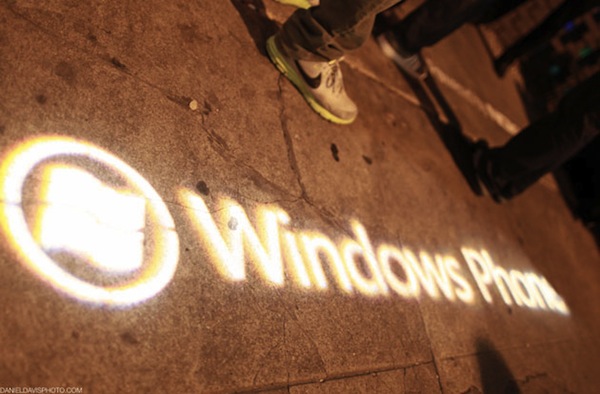 In seven days, Microsoft launches Windows Phone 8 in San Francisco. But you need not wait that long. Some retailers are already taking pre-orders (and even postponing them). HTC Windows Phone 8X is available for $99.99 on AT&T, while Nokia Lumia 920 is $149.99. Best Buy offered both today, but the Lumia since disappeared, presumably sold out. It's available elsewhere, unlocked and contract-free, for considerably more.
The Nokia handset will be available in the United States exclusively from AT&T -- that is subsidized. Mobile City Online is among the retailers carrying the international version, there for $699.99. Note that international model is unlocked but has HSPA+ instead of LTE. T-Mobile and Verizon will also carry the HTC phone. None of the retailers I checked this afternoon list arrival times, which, based on earlier manufacturer product announcements, will be November.
Global launches are planned for both mobiles, which are the leading Windows Phone 8 models announced so far. For example, HTC's handset will be available from 150 carriers in 50 countries.
In September, I asked; "Will you buy Nokia Lumia 920 Windows Phone?" The response is simply shocking. Among the 1,527 respondents so far, 50.23 percent responded "Yes, as soon as it's available", while another 14.67 percent plan to do so within 3 months of availability. That works out to nearly 65 percent by early February, assuming November availability. I'll post a separate story later on the results after collecting more. The poll posted before pricing availability.
Microsoft needs this kind of success. Combined Windows Mobile and Phone OS share in the strongest cellular mobile market, the United States, is just 3.6 percent on smartphones, according to comScore. That compares to 52.6 percent for Android and 34.3 percent for iOS. Still, there's a glimmer of hope. During second quarter, based on global handset sales, Microsoft mobile OS share rose to 2.7 percent from 1.6 percent a year earlier, according to Gartner. Third-quarter data isn't yet available.
If you answer the poll, please take a moment in comments to give your reasons.