Windows Embedded 8 launches today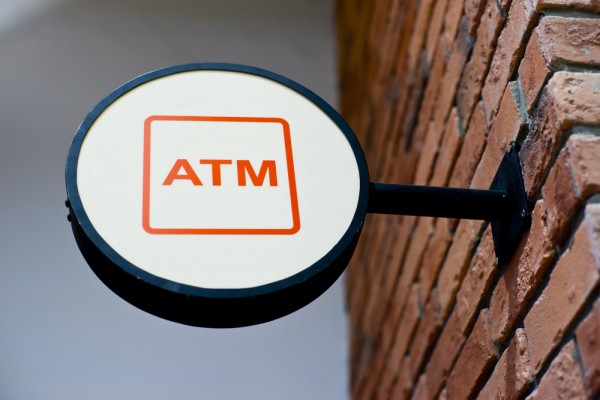 Microsoft announced the coming of Windows Embedded 8, including Industry and Handheld versions, earlier in 2013. The release is today, as both OEM and businesses can begin downloading and implementing various flavors of the newest version of the operating system.
"Edge devices connected and working in unison with an enterprise's broader IT infrastructure unleash the potential of the Internet of Things by yielding the actionable data and operational intelligence that drive businesses forward", Kevin Dallas, general manager of Windows Embedded at Microsoft, says.
Windows Embedded versions are all around, though most people do not realize it. The Microsoft OS can be used to run everything from store cash registers to ATM's. There was even some talk of the Windows 7 version being used to power set-top boxes, though that never materialized. Dallas explained that "From the rich, familiar experience of Windows to integrated management, analytics and cloud platforms, Windows Embedded 8 coupled with the full breadth of Microsoft technologies for intelligent systems helps enterprises gain lasting competitive advantages in retail, manufacturing, healthcare and a variety of industries".
According to the company, today's release will not be all -- "Businesses will also have the ability to add or buy enterprise-specific functionality for their Windows Embedded 8-based solutions through licensing options Microsoft will make available in July". The company had previously released a beta version for developers to get started with.
Photo Credit: pixs4u/Shutterstock