Android 4.2.2 factory images available for Verizon Samsung Galaxy Nexus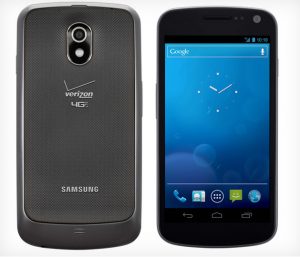 One month after Android 4.2.2 started to roll out into the wild for Nexus devices, the latest treat in the candy jar has also arrived on the Verizon-branded Samsung Galaxy Nexus. To complete the cycle, Google also updated the factory images for the handset to the latest green droid iteration.
The factory images can be used by Galaxy Nexus users to update their handsets to Android 4.2.2 Jelly Bean, restore the software to the factory default settings, return to the stock green droid flavor after running a custom distribution, or update the radios, among other purposes.
For the Verizon-branded Galaxy Nexus, the Android 4.2.2 Jelly Bean factory images come with seven img files, three of which have a March 19 time-stamp -- the bootloader and the two radios (GSM and CDMA). The other four come with older time-stamps.
Using the "How to install Jelly Bean on Galaxy Nexus" guide, the Verizon-branded model can be upgraded to Android 4.2.2 Jelly Bean by replacing the filenames from the guide with currently applicable ones found in the corresponding factory image.
The search giant also released updated binary files for the handset, namely for Wi-Fi and Bluetooth, graphics, orientation sensor, NFC, CDMA and LTE and DRM. The aforementioned files can be used by third-party developers in custom distributions.