HERE Drive Beta reappears in the Nokia Collection on Windows Phone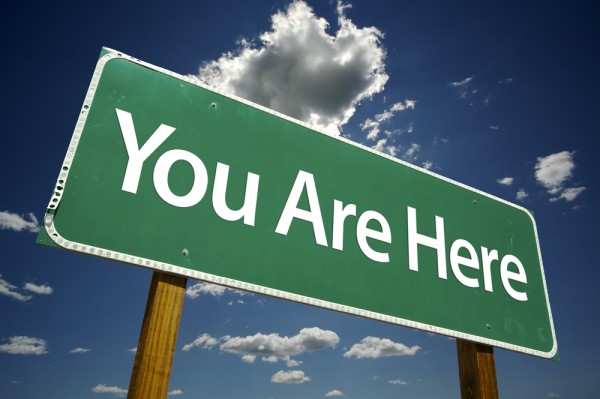 Late last week, HERE Drive Beta disappeared from Nokia's exclusive app collection for Lumia smartphones, leaving many users stranded in the process. The issue affected new devices, as well as older phones which had been factory reset, with the Store returning a 805a0194 error when users tried to update from Nokia Drive or install HERE Drive Beta.
But lo and behold, Nokia's navigation app for Windows Phone is available to download and install from the Store once more. Users will get an updated counter in the app store tile informing them of an upgrade to HERE Drive Beta from Nokia Drive, a service which comes preinstalled on compatible Lumia devices.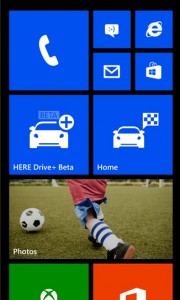 Impatient users who have yet to be informed of the update can head over to the Store, tap on Nokia Collection, scroll down to HERE Drive Beta and select the app. From there on just press the "Update" button to take advantage of the new navigation software. Or simply open this link for HERE Drive Beta on Lumia smartphones.
Via Twitter, Nokia Care has said the following regarding the app's availability: "Good to hear that you can see Drive+ Beta from Store, unfortunately we don't have the info why it happened".
I have reached out to Microsoft and Nokia for an official statement as to what was causing the HERE Drive Beta mishap. Neither company has responded at the time of writing this article.