HTC One comes to AT&T and Sprint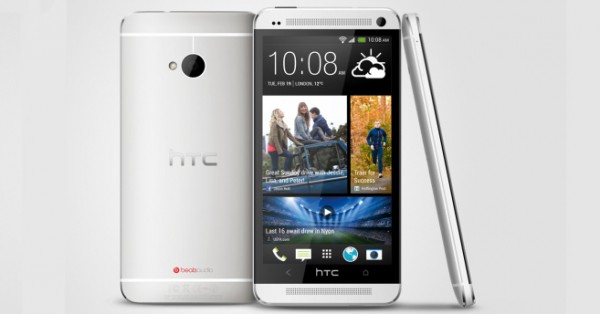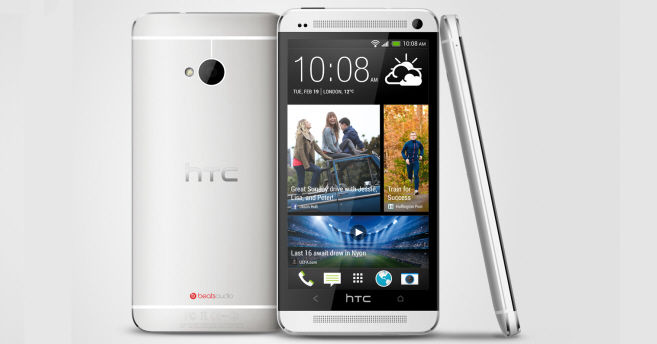 On Tuesday, U.S. mobile operators AT&T and Sprint revealed important details concerning the availability of the HTC One. Starting Thursday, April 4, the device is offered for pre-order on AT&T, while Sprint subscribers have to wait another day. At both carriers sales start April 19.
Pricing is conservative, as on a two-year contract the HTC One in 32GB trim runs for $199.99 at both AT&T and Sprint, similar to the BlackBerry Z10 (on AT&T) or the 16GB Apple iPhone 5 -- both of which come with half the storage capacity. Available colors for the HTC One include black and silver. On AT&T, customers that pre-order the device also get an HTC Media Link HD wireless HDMI adaptor for free.
Users looking for even more storage have the option of purchasing the 64GB HTC One, which goes for $299.99 and is an AT&T exclusive model in the United States. For the money, AT&T customers can also purchase a Galaxy Note II or 32GB iPhone 5, neither of which comes with the same storage capacity.
AT&T's announcement comes little under a week after the mobile operator revealed that the Samsung Galaxy S4 will be available for pre-order starting April 16, 12 days after the HTC One. Interestingly enough, the Galaxy S4 will be available for $50 more compared to the One, although the carrier did not specify which storage trim will be initially offered (presumably 16GB or 32GB).
Some of the highlights of the HTC One include a 4.7-inch display with a resolution of 1080 by 1920; 1.7 GHz quad-core Qualcomm Snapdragon 600 processor; 2GB of RAM; 2,300 mAh non-removable battery; Wi-Fi 802.11 a/b/g/n/ac; NFC; Bluetooth 4.0; DLNA and Android 4.1 Jelly Bean as the operating system of choice.