Nokia releases new software updates for Lumia 920, 820 and 620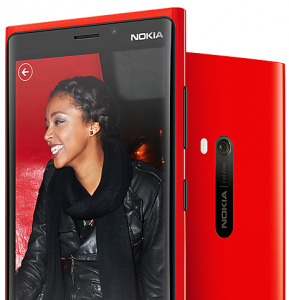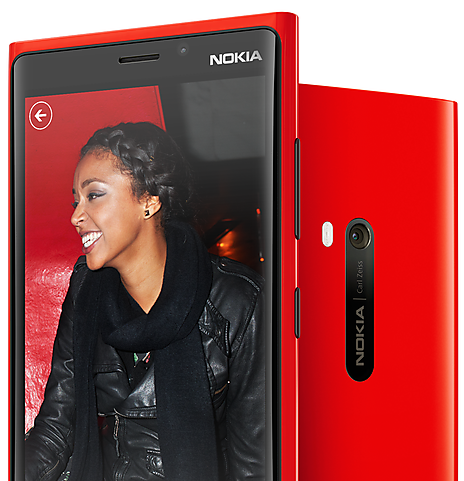 Nokia has released new software updates for three Windows Phone devices, the Lumia 920, Lumia 820 and Lumia 620. This comes four weeks after the Finnish smartphone maker announced the new firmwares and detailed the included changes.
The software updates will roll out in stages over "the coming weeks" and feature different improvements and bug fixes depending on the device. The Lumia 920 and Lumia 820 get the "1232.5957.1308.00xx" firmware while the Lumia 620 gets the "1030.6407.1308.00xx" update.
For the Lumia 920 and Lumia 820 the software update brings improvements for the adjustments of automatic display brightness, a bug fix of intermittent screen blanking during calls and general enhancements for performance and stability. I can confirm that the "1232.5957.1308.00xx" firmware is already available for the Lumia 820, while my Lumia 920 came with it out-of-the-box.
The new software update for the Lumia 620 touts enhanced touch functionality with "corrections in multi-touch actions", improved voice quality when using Bluetooth headsets that feature support for echo/noise suppression, improved camera performance "with corrected exposure when flash is used in bright light conditions" and general enhancements for the "system stability, performance and usability".