Windows Blue leaks (again) -- build 9369 arrives with new features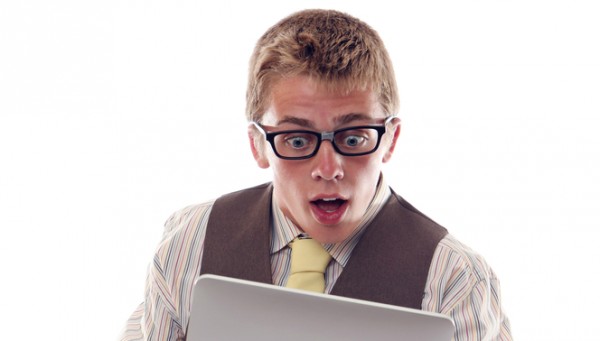 Little over three weeks after the first Windows Blue leak, another build makes its way onto the interwebs. Windows Blue build 9369 is now available (we will not tell you where, but you can easily find it). But are you really surprised? Every time there's a new version of Windows in development a leaked build somehow surfaces in the darker corners of the Internet. We can almost say that it's tradition and just a matter of time before the next one arrives.
Unlike the previous leak, Windows Blue build 9369 is only available in a 64 bit trim as far as I can tell and, depending on who is behind the leak, comes in at around 3.2 GB or 3.6 GB. There are also no telltale signs that Microsoft will name Windows Blue as Windows 8.1 further down the road, as was previously rumored. What we know, based on actual sources, is that the final name is not Windows Blue.
The folks over at WinBeta have posted a video of Windows Blue build 9369 on YouTube, which clearly shows that Microsoft has yet to tweak the name. The operating system lists itself as Windows 8 Pro.
Some of the apparent changes include: an app list button, so that users can go straight to the list of installed software using the mouse, the ability to sort apps based on name, installation date and most used, displaying the search query inside the Charms menu instead of redirecting to a new screen and a Company apps menu inside the System settings window, similar at a first glance to the identically named feature already available on Windows Phone 8.
The Company apps feature, on Windows Phone 8, is designed to allow businesses to manage Windows Phone 8 smartphones and offer apps, certificates and policies, among others. It is, therefore, safe to assume that Microsoft plans to offer a similar functionality to Windows Blue users as well and narrow the gap between its two operating systems.
In order to make it easier and smoother for users to manage files, Microsoft also added a file explorer feature, which is available in SkyDrive when using the Modern UI (User Interface). This also means that the software giant plans to further drive folks away from using the desktop and move them onto the Modern UI.
There are also new options inside Change PC settings, meant to provide a more seamless operation for users sporting a touch-based device such as laptop or tablet.
The latest Windows Blue build shows the direction Microsoft is heading in. Judging by what we have seen so far, that direction involves making the next operating system more user-friendly for both PC as well as tablet users and further push the Modern UI as the sole and go-to interface for basic use and productivity purposes.
Photo Credit: Ahturner/Shutterstock