Smartphones take the world stage, as BlackBerry and Nokia shipments collapse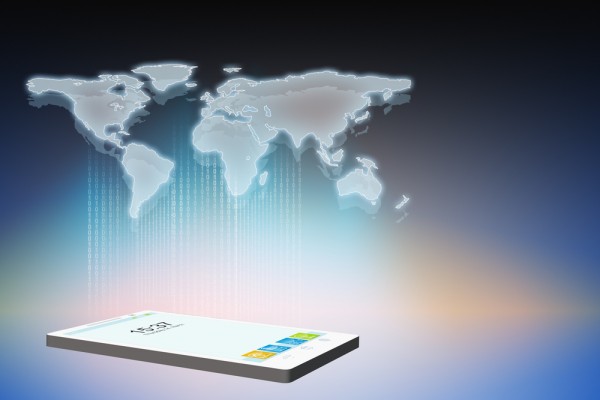 In February, I predicted that smartphone sales would surpass feature phones within a couple quarters. Looks like I am likely wrong, as shipments already have, according to IDC. Last month the analyst firm predicted such circumstance this year, which by Q1 is sooner than anyone anticipated.
Meanwhile, something more shocking occurred turn first quarter -- my, God, when will the milestones stop? Chinese manufacturers Huawei and ZTE pushed BlackBerry and Nokia out of the top five. Right Nokia -- the company that invented the smartphone and had, until last year, a 14 year-run as global handset leader. The worldwide phone market undergoes dramatic changes, and they're far from over.
"Phone users want computers in their pockets", Kevin Restivo, IDC senior research analyst, says. "The days where phones are used primarily to make phone calls and send text messages are quickly fading away. As a result, the balance of smartphone power has shifted to phone makers that are most dependent on smartphones". Nokia is too attached to feature phones, by the way.
Manufacturers shipped 418.6 million handsets in Q1, up 4 percent year over year, from 402.4 million. Smartphones captured 51.6 percent share -- that's 216.2 million, up 41.6 percent annually from 152.7 million.
Samsung widened its lead over Apple -- 70.7 million smartphones to 34.7 million, respectively. A year earlier, the South Korean company's lead was more modest over its American rival -- 44 million to 35.1 million. Samsung shipments rose a stunning 60.7 percent, compared to just 6.6 percent for Apple. Their respective market shares: 32.7 percent and 17.3 percent. The fruit-logo company lost nearly 7 points of share.
LG posted strongest growth (110.2 percent), but Huawei's gains weren't far behind (94.1 percent). The two vied for third place share, 4.8 percent and 4.6 percent, respectively. ZTE rounded out the top 5 with 4.2 percent share. Among handsets driving LG shipments: Google Nexus 4.
"A year ago, it was common to see previous market leaders Nokia, BlackBerry (then Research In Motion), and HTC among the top five", Ramon Llamas, IDC research manager, says. "While those companies have been in various stages of transformation since, Chinese vendors, including Huawei and ZTE as well as Coolpad and Lenovo, have made significant strides to capture new users with their respective Android smartphones".
Success of the homegrowns poses problems for Apple, which counts China as its second most important region, next to North America. China generated $8.2 billion revenue for Apple during calendar first quarter, largely from iPhone.
But Chinese manufacturers move West, and with success. Huawei shipments outside of Asia-Pacific nearly doubled, for example.
We'll know more when Gartner releases figures. The analyst firm measures actual sales rather than shipments.
Photo Credit: Massimo Cavallo/Shutterstock