Microsoft invites you to take a first look at Windows 8.1 in action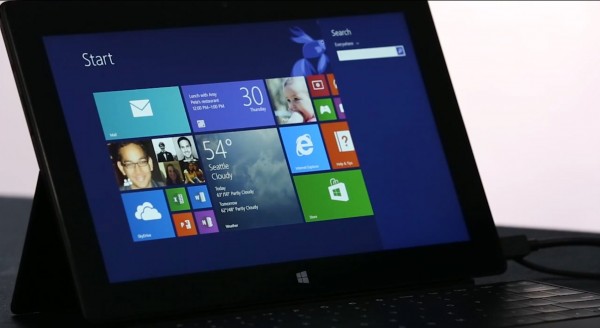 We've written a lot about Windows 8.1 lately. We covered what to expect, and reported on the return of the Start button, the official Windows 8.1 announcement from Microsoft, and most recently the changes the software giant has made to woo the enterprise. But unless you downloaded and played around with one of the early leaked builds, you won't yet have seen the Windows 8 refresh in action.
Well, Microsoft has just released a "First look at Windows 8.1" video which provides a preview showing just some of the highlights to look forward to (or to absolutely despise, depending on your perspective).
The changes include the ability to turn the lockscreen into a cloud powered photo frame, new tile sizes, improved Apps screen, better Start screen personalization options, SkyDrive integration, multi-tasking, and a new search feature.
The video's presenter, Jensen Harris from the Windows User Experience Team, doesn't mention the return of the Start button, or show it, but that's to be expected.
To go with the launch of the 4.31 minute clip, Microsoft has released a new blog post discussing the Windows 8.1 updates shared at Computex.
After watching the video, I have to say Windows 8.1 is looking pretty good. But what do you think? Are you excited to get your hands on the preview build when it arrives on June 26? As always, leave your comments below.