Microsoft: Want Office for iPad? You can't have it, but use Web Apps instead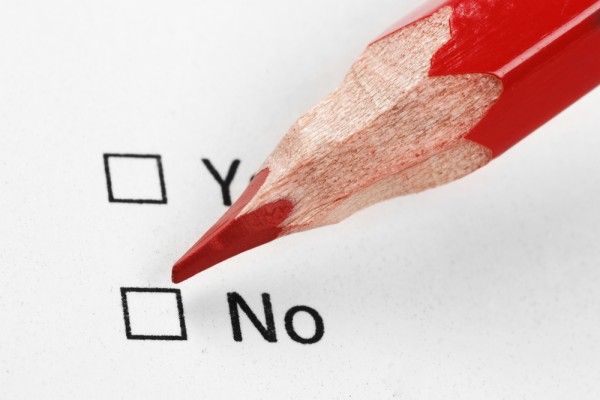 Yesterday, despite "credible" rumors suggesting a full-on iOS approach, Microsoft released Office for iPhone but left iPad users stranded. The company also planted a little trojan horse -- the app is free but it is not free to use, requiring an Office 365 subscription, which runs for $99.99 per year, to take advantage of Excel, PowerPoint and Word.
But, based on my own experience with Office on Windows Phone, the suite is not really in its own element on a small display. iPhone users are most likely to run the app just to perform quick edits and (in the most-optimistic scenario) create very short and basic documents, presentations or spreadsheets. Office would really shine on bigger screens, however Microsoft doesn't want iPad users to actually use it. I've asked the software giant to explain the iPhone-only design and here is the company's response.
We built Office Mobile for iPhone to ensure a great Office experience when using a small screen device, similar to Office Mobile on Window Phone. If you have an iPad, we recommend using the Office Web Apps which provide the best Office experience on a tablet. We have made lots of enhancements to Office Web Apps including a touch experience for tablet users.

Office also provides additional iOS and Android capabilities for the things people want to do most on their mobile devices - email, real-time communications and note-taking. We provide native apps for OneNote, Lync and SharePoint, in addition to supporting Exchange Active Sync for email, calendar and contacts.
In other words, Microsoft claims to have released the suite on iOS just to bring the iPhone on par with Windows Phone when it comes to providing a "great Office experience". But, if iPad users also want a similar treatment they should power up Office Web Apps instead. Surely, there's more to it than meets the eye.
Microsoft dominates the desktop operating system market -- Windows has a 91.7 percent share -- but the company still struggles to make a splash on the tablet front. In Q1 2013, Windows 8 and Windows RT tablet shipments reached just three million units, which equates to a mere 7.5 percent market share (considerably behind iPads and Android tablets).
According to a Morgan Stanley report, 25 percent of prospective Windows 8 tablet buyers consider Office as a key software feature, an advantage which would most likely be negated had Microsoft designed the suite for iPads.
So, Microsoft releases Office on iOS but, unsurprisingly, in order to keep buyers interested in Windows 8 and Windows RT tablets and boost sales, the software giant forgoes the iPad-optimized version.
Photo Credit: Vladimir Jotov/Shutterstock