Nokia Lumia 925 arrives in Australia later this month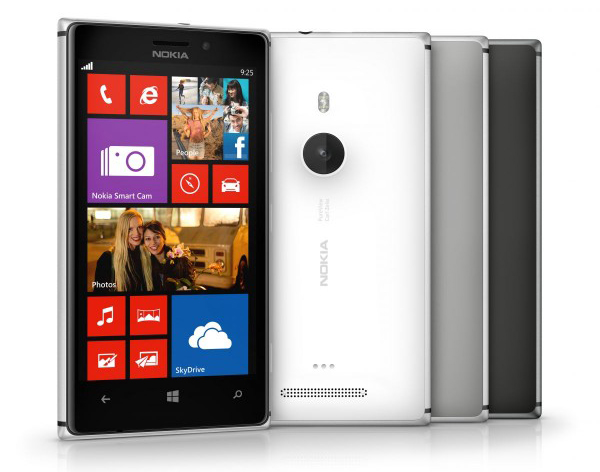 Finnish phone maker Nokia is slowly rolling out its new Lumia 925 Windows Phone in major markets across the world. Following Germany and UK, the smartphone will also arrive in Australia later this month.
Nokia's Australian arm revealed the upcoming local availability of the Lumia 925, earlier today, in a Facebook posting. The Windows Phone 8 device will be offered by "all major retailers" starting July 17, with mobile operators Telstra and Optus selling the handset from July 30 and August 1, respectively.
In Australia, the Lumia 925 will come with an MSRP (Manufacturer's Suggested Retail Price) of AUD699, which equates to $634 or €493. That is roughly on par with what local retailer MobiCity currently asks for a 16 GB Samsung Galaxy S4 (the handset costs AUD719.95).
According to Nokia Australia, prospective buyers will be "able to buy the handset unlocked from all major retailers". The Finnish maker's local arm did not mention whether the same policy extends to the mobile operator-branded versions.
The highlights of the Lumia 925 include: 4.5-inch AMOLED display with a resolution of 768 by 1280 and a 334 ppi (pixels per inch) density; 1.5 GHz dual-core Qualcomm Snapdragon S4 processor; 1 GB of RAM; 2,000 mAh non-removable battery; 8.7 MP back-facing camera; 1.2 MP shooter on the front; 16 GB or 32 GB of internal storage (the latter storage capacity is available only with the Vodafone-branded version); 4G LTE and HSPA+ cellular connectivity. The Lumia 925 comes in at 129 x 70.6 x 8.5 mm and 139 grams.