Nokia Lumia 925 arrives at T-Mobile next week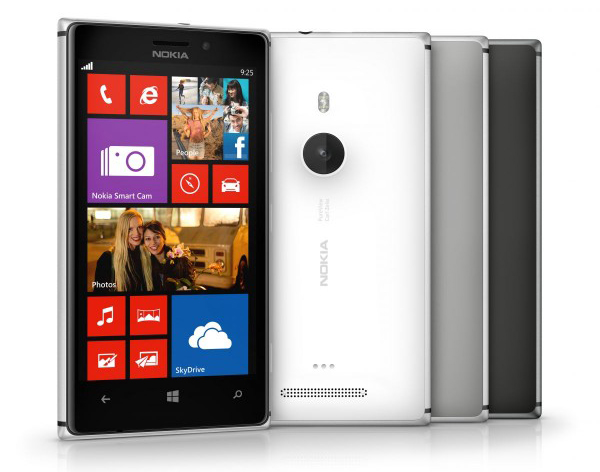 US mobile operator T-Mobile just announced that the Nokia Lumia 925 will officially join its Windows Phone 8 portfolio starting July 17. The handset goes for $49.99 down coupled with $20 monthly payments over the course of two years.
US is the third major market where the Lumia 925 will be available, following its introduction in Germany and UK. The Nokia-branded Windows Phone will run on T-Mobile 4G LTE network and is among the least expensive high-end devices in the mobile operator's portfolio.
By contrast, the HTC One, Samsung Galaxy S4 or Sony Xperia Z are available for $99.99 down paired with $20 monthly payments over the course of two years, with the overall cost being $50 higher than that of the Lumia 925. T-Mobile subscribers would have to shell out even more -- $145.99 down and 24 $21 monthly payments -- to get a 16GB Apple iPhone 5.
The highlights of the Lumia 925 include: 4.5-inch AMOLED display with a resolution of 768 by 1280 and a 334 ppi (pixels per inch) density; 1.5 GHz dual-core Qualcomm Snapdragon S4 processor; 1 GB of RAM; 2,000 mAh non-removable battery; 8.7 MP back-facing camera; 1.2 MP shooter on the front; 16 GB of internal storage; 4G LTE and HSPA+ cellular connectivity. The Lumia 925 comes in at 129 x 70.6 x 8.5 mm and 139 grams.