New Android security tool helps businesses analyze threats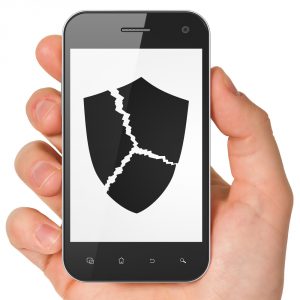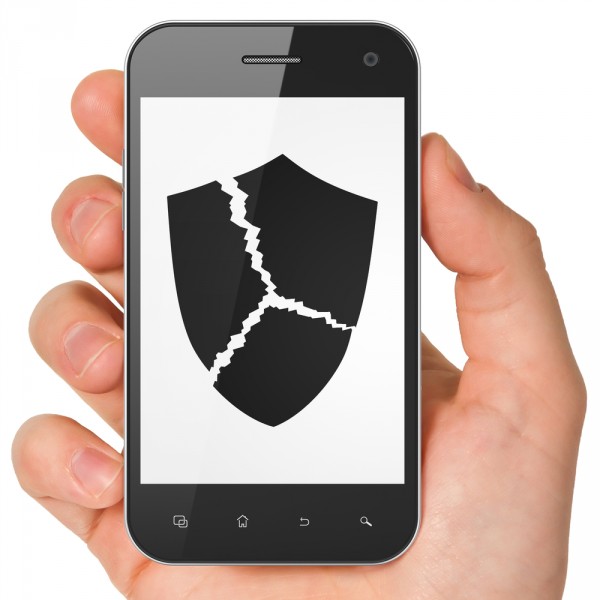 Information security consultancy MWR InfoSecurity is set to release drozer, its new open source Android testing tool, at Black Hat Arsenal in Las Vegas on August 1. Allowing dynamic analysis of applications running on Android devices, drozer is able to compromise a device using publicly available exploits so that organizations can understand how mobile exploits can threaten their business.
Based on the company's previous Mercury tool, drozer adds a number of new features, most notably the ability to get it on to an Android device remotely. Tyrone Erasmus, Senior Security Consultant at MWR InfoSecurity, says, "It is a major step forward as previously, various remote Android exploits were scattered across the internet and in some cases were not very reliable. Taking up Mercury's lead, drozer unifies these publicly available exploits into a single framework and improves the quality of the exploitation code and payloads available to the penetration tester".
The team from MWR Labs, the company's research arm, has successfully tested drozer and was able to gain access to personal information and pictures on Android devices, take screenshots and record from the microphone.
Erasmus says, "By incorporating publicly available exploits into drozer, we enable businesses to simulate attacks against mobile devices in their network. For instance, by gaining access through a security breach in the user's mobile web browser, we are able to install the tool on the device and use it to help them understand how their business and entire IT infrastructure could be exposed to an attacker".
The tool supports any device running Android 2.1 or later, so it covers 99 percent of those on the market, and will be available to download from the MWR Labs website straight after it's been presented at Black Hat Arsenal.
Photo Credit: Maksim Kabakou/Shutterstock