Lenovo partners with Pokki -- Microsoft should be worried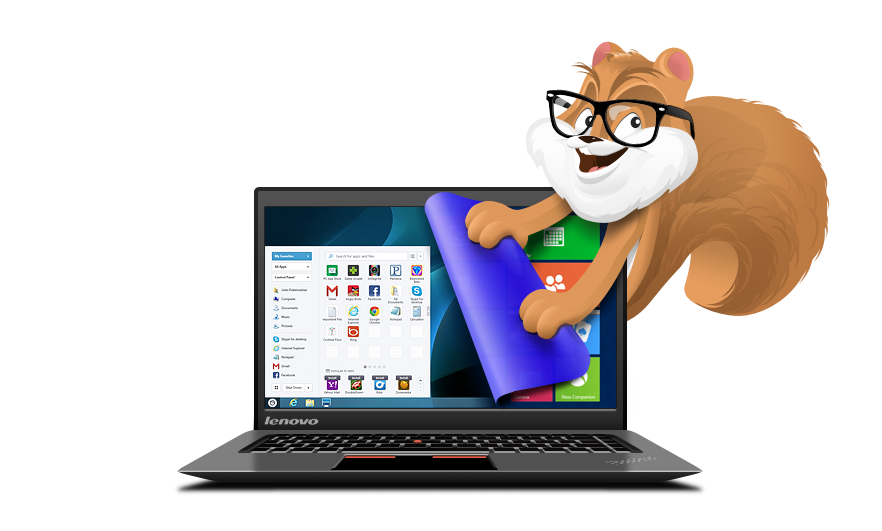 While many people dislike the Windows 8 Modern UI, it is easily avoidable by installing a third-party Start menu replacement like Classic Shell. However, this is generally bad for Microsoft as it fragments the user experience and potentially steers users from the Microsoft Store. Today, the software giant was dealt another blow as Lenovo partners with Pokki to pre-install that company's Start-menu replacement software on the ThinkPad and IdeaPad line of computers.
"We're excited to announce that the #1 PC maker in the world, Lenovo, will be shipping Pokki on new Windows 8 devices worldwide! In other words, you'll soon be able to buy a brand new Lenovo laptop or desktop with our full Pokki software suite integrated and ready to use out-of-the-box!", says Pokki. Yikes, Microsoft cannot be happy!
If you aren't familiar with Pokki, it is not only a start-menu replacement -- it is a full-fledged app distribution platform. This has the potential to put a dent in Microsoft's wallet as new Windows 8 users may feel more comfortable with the familiar Start-menu interface that Pokki provides. Not only is the interface familiar, so are the available apps -- Angry Birds, Pinterest, Words With Friends and many more.
Pokki further explains, "we are also expanding the scope of Pokki. Our app store and app recommendation platform now supports additional app types, starting with traditional Windows desktop apps. There are 4 million desktop apps out there and we want to make sure that we can help users access and discover all their favorite apps, whether they are web apps or desktop apps".
Unfortunately for Microsoft, this is one of the most damning pieces of news for its troubled Modern UI. Lenovo selecting an alternative interface for its customers implies dissatisfaction with the existing one. Since Windows 8.1 still will not give users the Start menu they so desperately crave, the sky is the limit for Pokki and Lenovo in this announcement. The question becomes, which computer manufacturer will be next?