Streamline your Office 365 management with 365 Command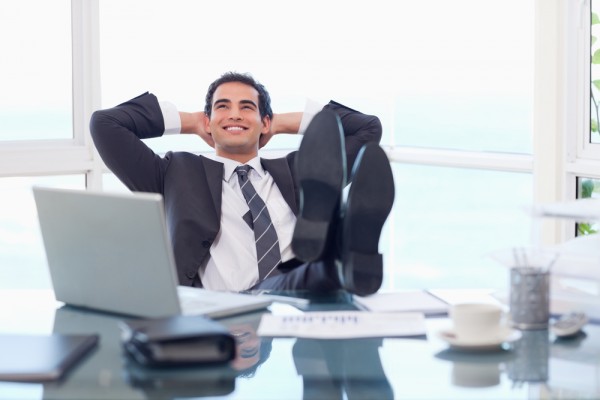 If you've ever felt like you needed an easier way to manage your Office 365 installation then you're not alone. Tech Data Corporation and MessageOps have had the same thought and joined forces to offer an easy to use cloud management platform called 365 Command.
The tool offers a fast, accurate and cost-efficient way for solution providers to manage their Office 365 clients. Bharath Natarajan, director of product marketing, TDCloud and software services at Tech Data says, "Available through Tech Data's award-winning Solutions Store, powered by StreamOne, 365 Command will bring profitable success to solution providers' cloud businesses, creating a continual revenue and profit stream".
365 Command replaces the command line interface of Windows PowerShell with a rich, HTML5 web interface. The easy-to-use, web-based portal provides resellers with a product offering that enhances administration, reporting, and monitoring tools needed to better manage Office 365.
Administrators and help desk staff can quickly perform common tasks such as managing mailbox permissions without the need for PowerShell scripting knowledge. There's also a powerful reporting and analytics function, allowing detailed charts and graphs to be produced with just a few clicks.
"MessageOps is pleased to partner with Tech Data to expand our reach within the Microsoft partner community", says Chris Pyle at MessageOps. "With the evolution of cloud computing, we are seeing a large demand from partners who are looking to create a repeatable and profitable service offering around Microsoft Office 365. 365 Command is the enabler".
You can find out more and register for a free trial at 365 Command.
Photo Credit: wavebreakmedia/Shutterstock