Xbox One hits the airwaves with new TV ad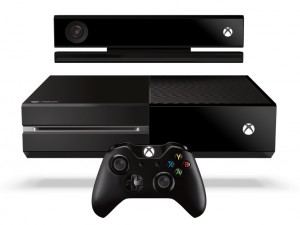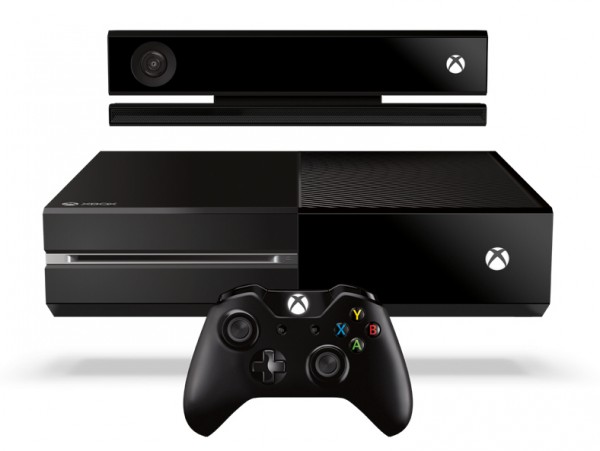 Microsoft's partnership with the National Football League has entered the spotlight recently, thanks to the software giant releasing details explaining what the marriage of technology and gridiron means, as well as a confirmed release date for the Xbox One. Now with the season officially underway (apologies to Ravens fans) the software maker launches a commercial to promote both the console and the deal.
A new 30-second ad for Xbox One features the football experience of using the console -- no, not Madden 25, though you can get that, but the real games, as well as the fantasy ones.
With a TV and a group of friends gathered around, the next-generation console displays the big game using the HDMI pass-thru capability, with fantasy football stats for your team displayed to the side of the screen, updating in real time.
Interestingly the new ad focuses on the console's entertainment prowess and makes no allusions to the gaming capabilities of the Xbox One. In fact, the commercial even touches on Skype with a quick mention at the end.
Microsoft is focusing on the true plan for its next Xbox, which is not so much about gaming, though it certainly will be capable of that, but about becoming the one device for your living room, with live TV, apps, voice control and even communications, as Skype is bundled in. Will the strategy be successful?