Microsoft offering 'awesome' Black Friday deals on Surface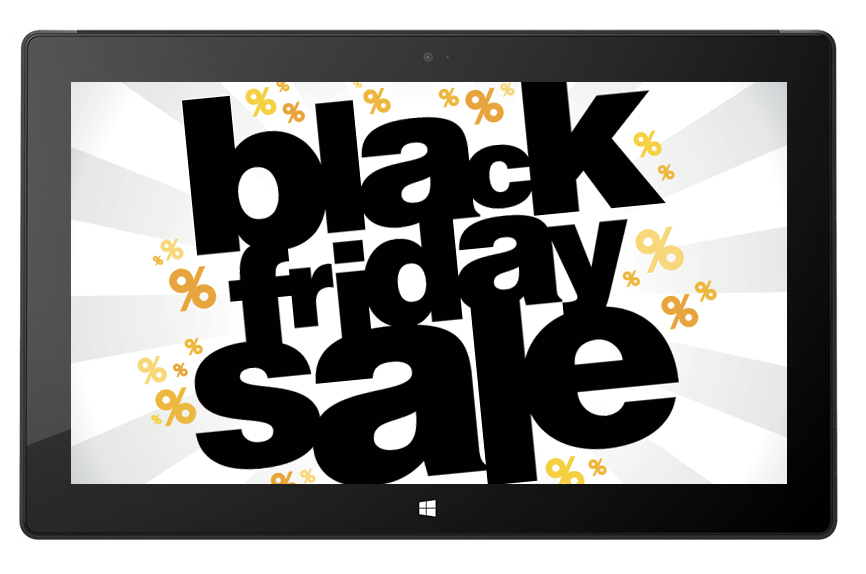 If my colleague Mark Wilson's list of five reasons to choose Surface 2 over iPad Air has you considering purchasing one of Microsoft's slates, you'd better get your wallet ready.
There are always bargains to be found on Black Friday (and the days surrounding it) but you can never guarantee that the tech you've got your eye on will be discounted. The good news for would-be Surface owners is Microsoft has confirmed it will be offering "awesome deals" on its tablet PC.
"Whether you're shopping for a gift for a student, a busy parent, or looking for a great tablet for yourself, this is a fantastic time to pick up a Surface" the Surface Team says in a new blog post, before listing the following offers:
The exact details on all the offers won't be known until the sales start -- will the price cuts just effect the older models, or will there be discounts on the new Surface 2 line? We'll have to wait and see…
Sale sign credit: Lena Pan/Shutterstock