Brighten up your PC with the best Bing homepages of 2013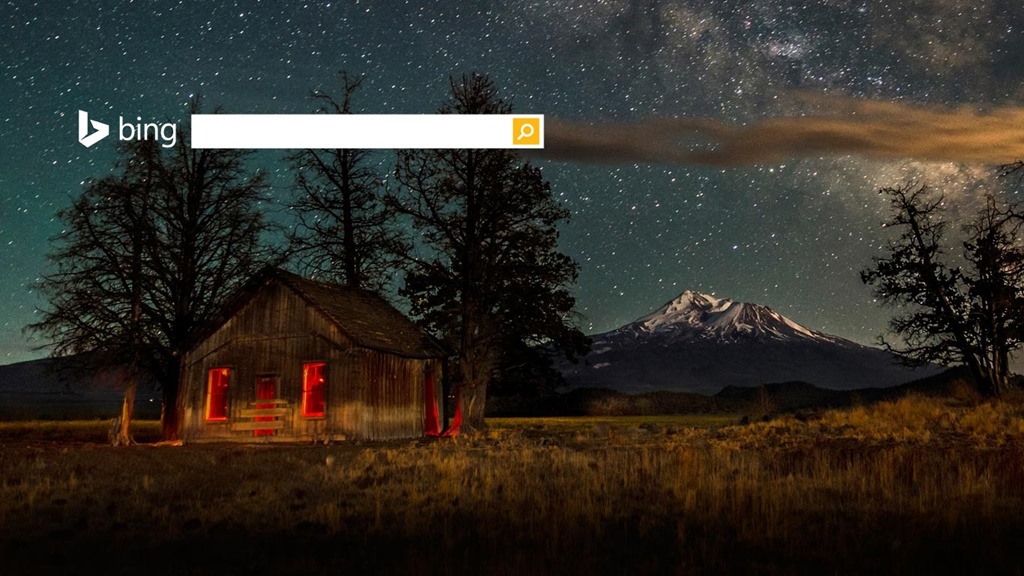 Bing is a decent search engine, and the daily images that adorn its homepage are always worth a look. Late last week the Bing team announced the ten most popular homepage images for 2013, which includes an aerial view of Gardens by the Bay and the Super Trees in Singapore City, a night shot of Mount Shasta in California, a mangrove seen from underwater in the Seychelles, and Lulworth Cove along the Jurassic Coast, in England. As well as showing off the pictures, the Bing team provides a link so you can download them for use as desktop wallpaper.
If you'd prefer to have the images cycling in a screensaver, the Bing team has now made that possible too, in the form of a new 13MB "Wallpaper & Screensaver" Pack.
"At Bing, we are obsessed with great imagery. Our team pores over thousands of photos to deliver you that one special homepage image that showcases the world from a new perspective. From underwater mangroves to Himalayan mountain ranges, you were able to traverse the planet on the homepage in 2013. With that in mind, we thought it would be interesting to end the year highlighting the top ten most popular homepages based on your interaction", says the description accompanying the download.
It's a great pack of images, and if you're looking for something to enliven your PC definitely worth a download.