Get the purported Microsoft Windows 8.1 Update 1 NOW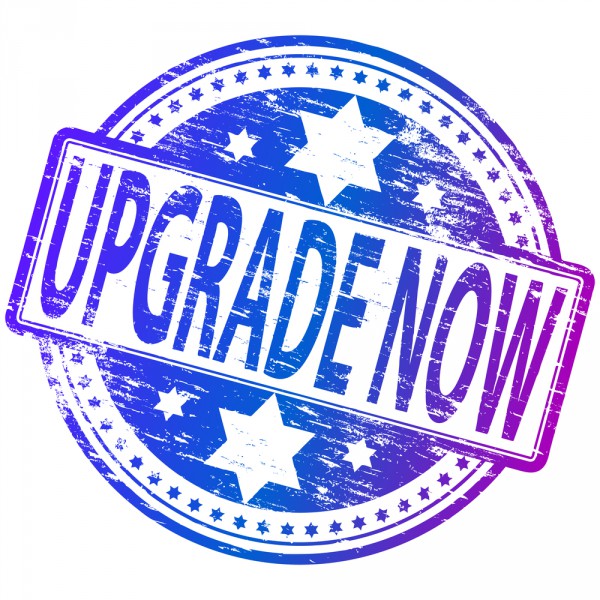 Reports about Windows are often doom and gloom lately. However, let's be honest, when an OS update is released for Microsoft's operating system, the world takes notice. Well, the world certainly took notice of Windows 8 -- in a generally bad light. While some argue that people are simply scared of change, I disagree. It is a schizophrenic experience, as it causes the user to work between two user interfaces.
It is because of the disdain for Windows 8, that everyone was clamoring for the 8.1 version. The technology world prayed that the point-one increase would solve most of the complaints. While it did make using the OS slightly more palpable, it was not the change that users wanted. And so, the world once again is resting its prayers on Windows 8.1 Update 1 -- the next iteration of the operating system. Well, get excited because it can be yours right now!
First things first, I must warn you about these methods. One involves editing the registry and can be dangerous. In other words, unless you are comfortable losing all of your data or having to re-install Windows from scratch, turn back and wait for the official update. Also, there is no confirmation that this is truly Windows 8.1 Update 1. However, the expected new features, such as pinning Modern UI apps to the classic taskbar is included.
With all of that said, if you like living on the bleeding edge and have no fear, read on for more.
Method 1
Hold down the Windows key and press "R" to launch the "Run" command
In the text box, type "Regedit" without the quotes and hit enter.
In the registry editor, navigate to HKEY_LOCAL_MACHINE\SOFTWARE\Microsoft\Windows\
Right click and select "New" and then "Key".
Name the new key "SHWindowsPoolS14" without quotes
Reboot your computer
Check for updates
Install Update for Windows 8.1 for x64-based Systems (KB2919442) – (S14 Prerequisite v01.0008)
Wait for a series of updates to be presented from Windows Update and install them.
Method 2
Alternatively, you can download the updates directly from Microsoft's servers:
Reboot
Reboot
Reboot
Reboot
Reboot
Reboot
Update: It appears that Microsoft has killed the link to the all-important main file (KB2919355). This can be found on filesharing sites and forums such as here.
Congratulations, you should now have Windows 8.1 Update 1 -- you are the coolest kid on your block. Your windows build should be 9600.17031.amd64fre.winblue_gdr.140221-1952. BetaNews writer Mark Wilson successfully updated with Method one, while I was was successful with Method two. Expect analysis soon.

Let us know if you are successful in the comments.
Image Credit: Jason Winter/Shutterstock