Best iOS apps this week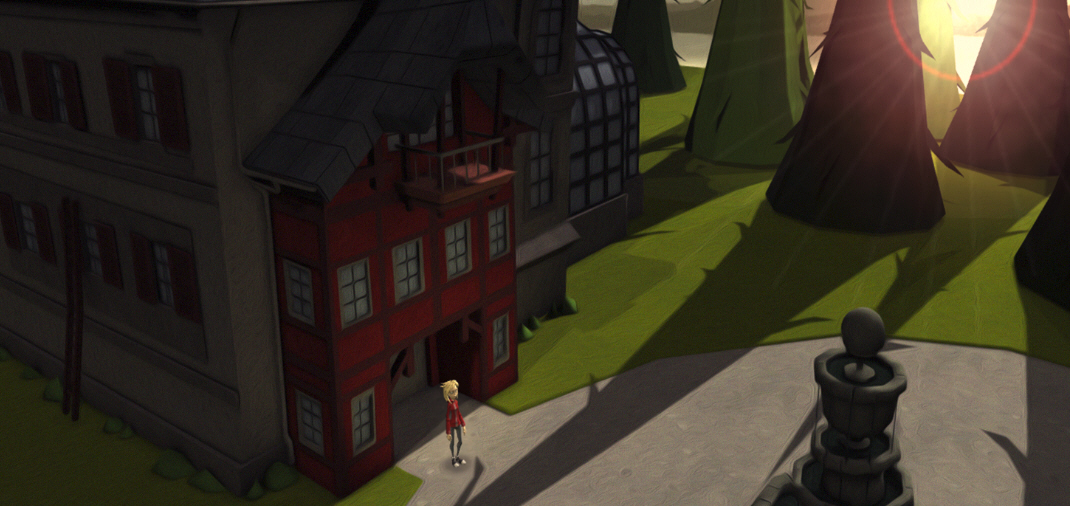 Tenth in a series. A big week for Apple as it released the long-awaited update for its mobile operating system. iOS 7.1 adds support for CarPlay, enhancements to Siri, iTunes Radio, Calendar, and Accessibility, and a new HDR camera setting for iPhone 5s. The big news for owners of iPhone 4 is iOS 7.1 runs far less sluggishly on the older hardware.
Of the new and updated apps that have arrived in the store this week, highlights for me include a free adventure game from two ex-LucasArts designers, an app which transforms everyday snaps into works of art, one that stops you forgetting...er… something… and a kitchen app that that will let you find, and conjure up, delicious culinary delights.
Oh, and Candy Crush Saga has an update this week, with new levels, and a minor makeover, but we won't mention that.
As always, if I miss an app that you think should definitely have been included, let me know in the comments below, or drop me an email.
Here is my selection for this week.
Paid App of the Week
Brushstroke ($2.99)
Brushstroke turns your digital photos into works of art. The app offers a wide choice of painting styles, and you can load images from your camera roll or take a snap using your device's camera and transform it instantly. There are a variety of canvases and surfaces to choose from and you can tweak things until you're happy with the result.
You can sign your work, share it on Instagram, Twitter, and Facebook and output it as a canvas print through CanvasPop.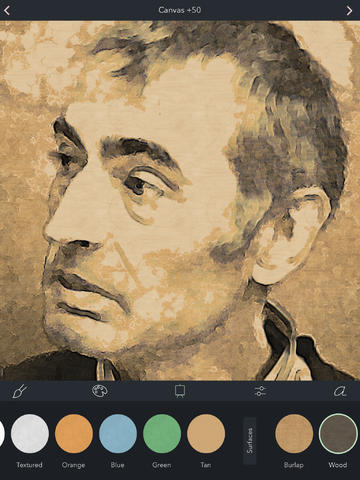 Free App of the Week
I'm a sucker for point and click adventures, always have been, and my iPad is full of them. Another chunk of disk space was consumed this week with the arrival of Perils of Man, a beautifully designed and very polished 3D adventure created by two veteran developers who worked on LucasArts classics such as The Curse of Monkey Island, Full Throttle, and The Dig.
The star of the game is teenager Ana Eberlng on a quest to solve the mystery of her scientist father's disappearance ten years ago. There's a "Risk Atlas" that can crack the code of destiny, a plot that spans 150 years, and over 30 locations and 20 characters.
A great free adventure with no in-app purchases. It's sponsored by insurance company Swiss Re, but there are no adverts to worry about. Chapter 1 is about 10 percent of the full game.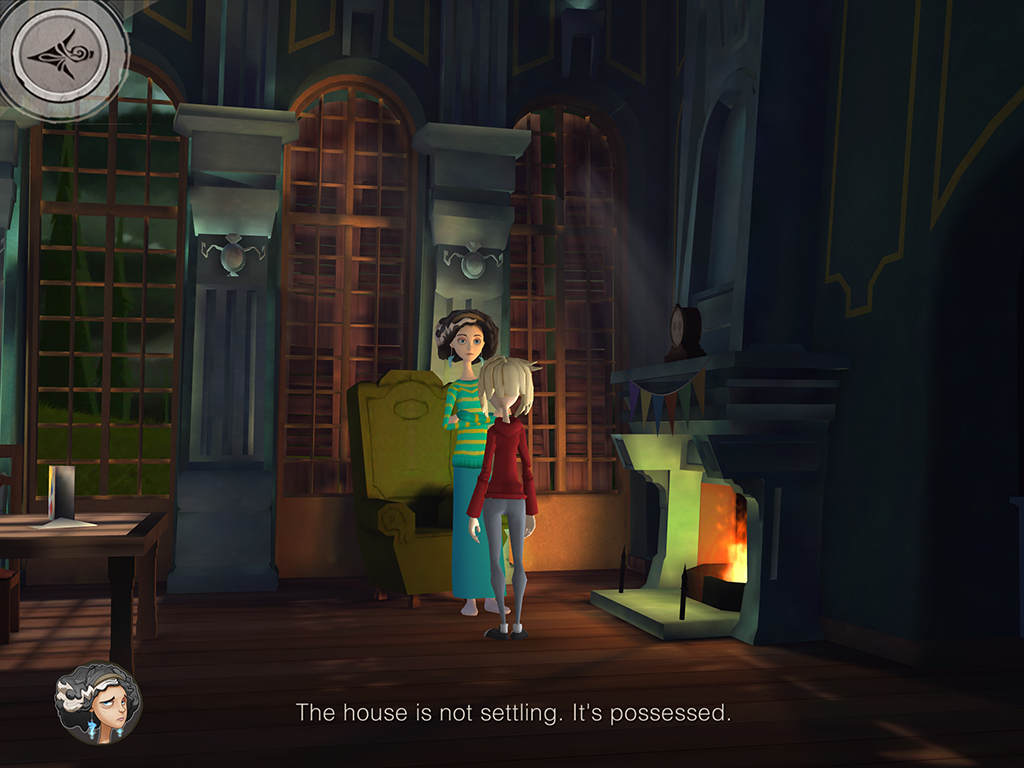 Other Apps
Expires ($0.99)
There are lots of things you probably have to try and remember -- when that work deadline is, when your driver's license needs renewing, when your anniversary is, perhaps. Expire is designed to help you remember all of the important things by providing a countdown next to each event, so you can see at a glance how long is left to go. It's very easy to add events, and you can set an alarm for each one.
If you like your fun games short and brutally difficult (Flappy Bird has a lot to answer for!), you might want to pit your skills against this retro-style arcade game. The aim is to avoid the donkeys in the road by changing or jumping lanes. You can post gameplay videos to Facebook, Twitter and YouTube. Although they are likely to be very short videos (until you master lane jumping at least).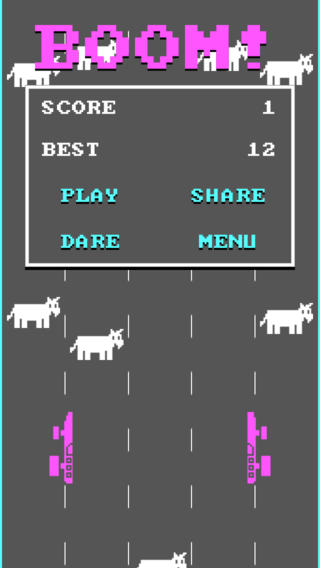 I've found the iPad makes for a great recipe book, and digital kitchen platform Yummly clearly agrees as it's super-sized its iPhone app, rebuilding it to make better use of the extra screen space. There's a lean-back mode for personal recipe inspiration and a lean-forward mode for finding the perfect recipe for dinner tonight.
Yummly features over one million recipes from the most popular sites and blogs, and lets you save and organize your favorites in a digital recipe box.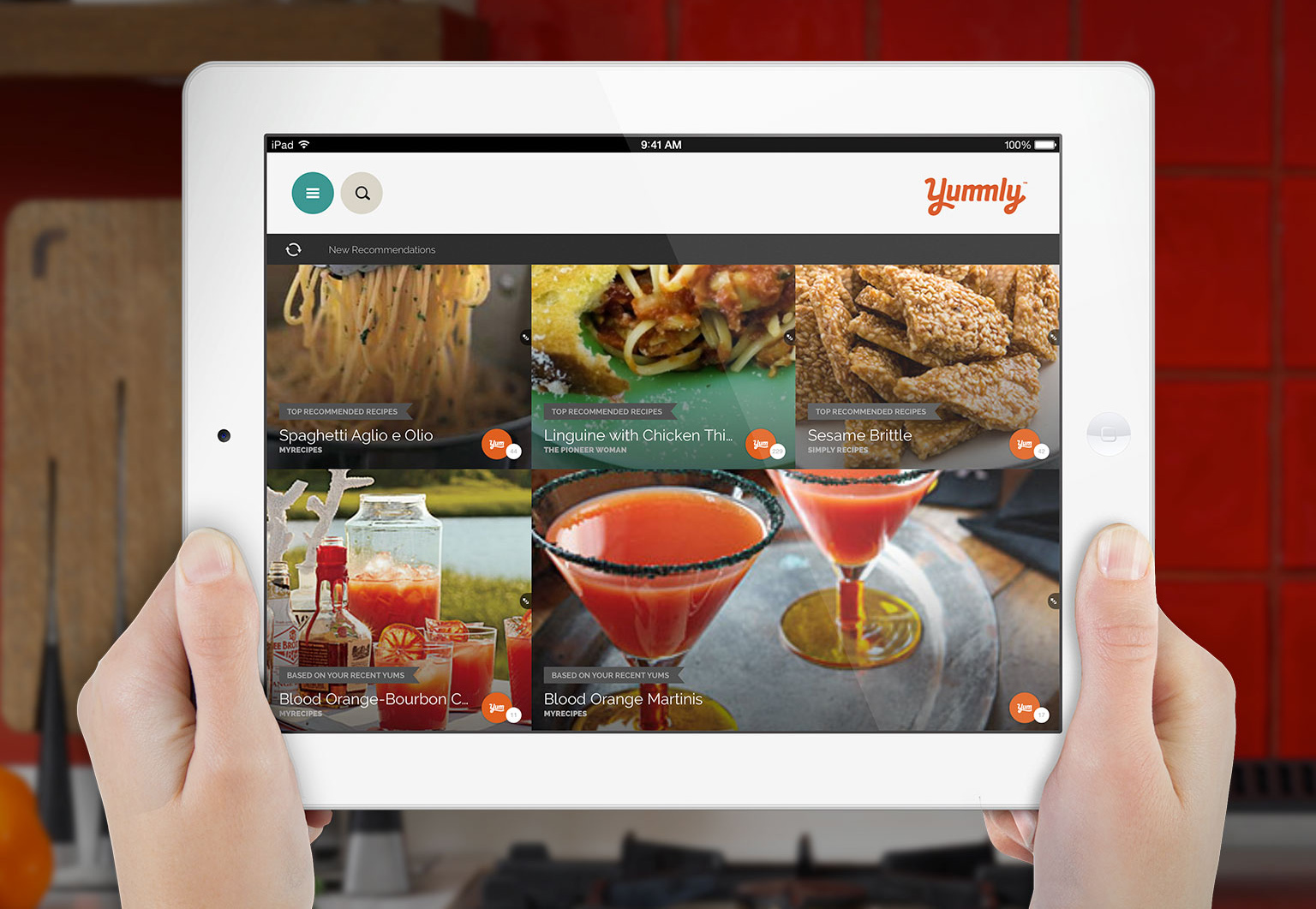 Apple's App of the Week
Offers in-app purchases.
This week's free app courtesy of Apple is a beautiful game with stylish noire art. Darkness is coming and only Lum, the face of light, can defeat the Darklings who have stolen the stars. The game is controlled entirely by gestures -- you draw shapes on creatures to possess and kill them. There are several different environments to battle through including the Dark Forest, Caverns, and Floating Islands, and Lum can be customized with various looks.
In-app purchases let you buy stars.