Microsoft promises not to read user emails again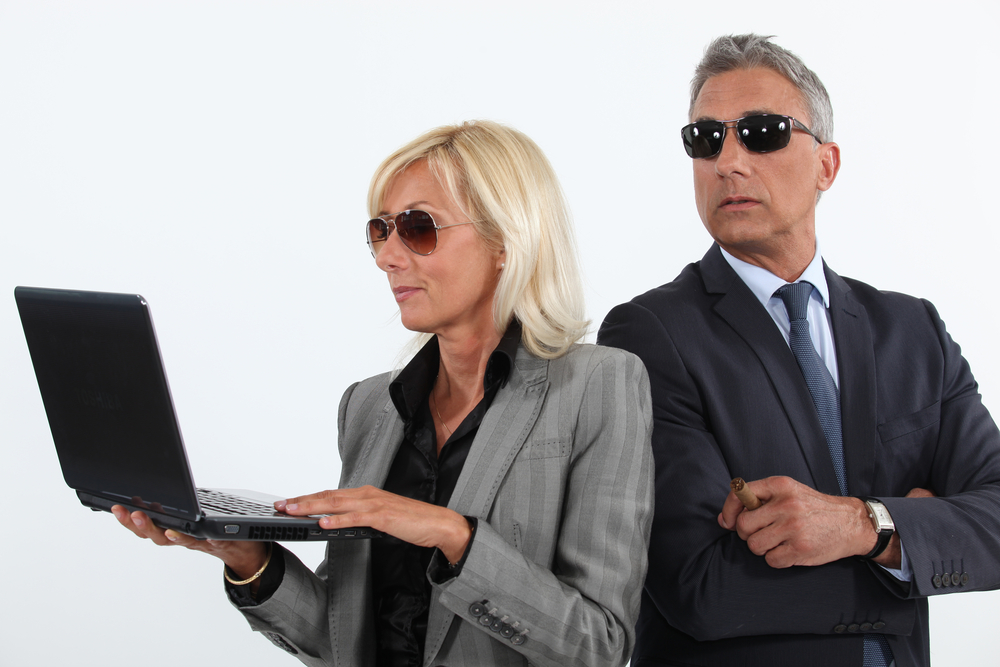 After repeatedly bashing Google for going through its user's personal messages in the whole "Don't Get Scroogled by Gmail" campaign, Microsoft went one step beyond automatically scanning messages for keywords in order to serve up adverts, which Google does, and actually read a user's private email, which Google doesn't (as far as we know anyway).
Microsoft felt its actions were justified -- it was trying to prove a blogger had leaked pre-release Windows builds -- but users were rightly concerned that Microsoft had shown it was willing and able to read their personal emails should it choose to. The statement the company issued in light of the concern over its practices was hardly reassuring, and suggested Microsoft would do it again should the need arise. Today, Brad Smith, General Counsel & Executive Vice President, Legal & Corporate Affairs, Microsoft, has posted a follow up blog that essentially says Microsoft made a mistake and will be making changes to ensure reading customer emails in this way won't happen again.
"Effective immediately, if we receive information indicating that someone is using our services to traffic in stolen intellectual or physical property from Microsoft, we will not inspect a customer's private content ourselves. Instead, we will refer the matter to law enforcement if further action is required", Smith says.
In addition to changing the company policy, Smith also says "in the coming months we will incorporate this change in our customer terms of service, so that it's clear to consumers and binding on Microsoft".
There's still no hint that Microsoft actually regrets its action in the previous case -- "our own search was clearly within our legal rights" Smith says, repeating the point made in the original statement -- but at least this is a step in the right direction.
In addition, Microsoft says it will be partnering with The Center for Democracy and Technology and The Electronic Frontier Foundation to help identify, flesh out and discuss important customer privacy issues like this in the future.
Photo Credit: auremar/Shutterstock