Microsoft's Movie Moments, Windows Reading List available on Windows Phone 8.1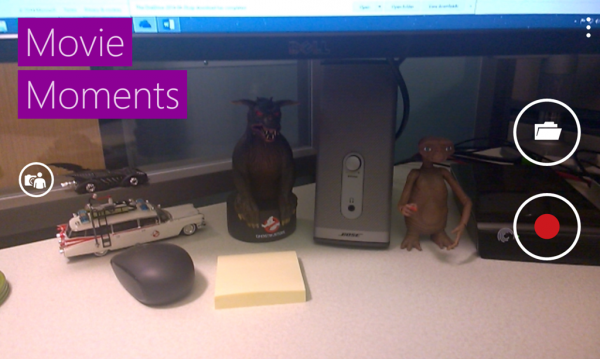 Movie Moments and Windows Reading List are two of Microsoft's apps for Windows 8.1. The former is part of the software giant's optional creative suite while the latter is the read-it-later tool bundled with the tiled operating system.
Following the introduction of shared apps, Microsoft is now taking advantage of this feature to make Movie Moments and Reading List available to Windows Phone 8.1 users as well. For those who are not familiar with shared apps, the feature allows developers to make their titles available across both app stores, much like Android and iOS developers can. It is effectively meant to increase the likelihood of having Windows Phone apps also available on Windows 8.1 and vice-versa.
Much like its Windows 8.1 counterpart, Movie Moments allows Windows Phone 8.1 users to create a 60-second clip through trimming, add captions and music to it, and then share it on their favorite social networks.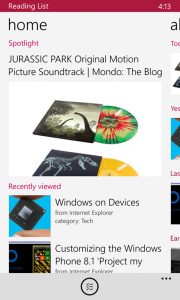 Reading List works similarly to Pocket and other read-it-later tools. It gives users the ability to save web pages on their Windows Phone 8.1 device for later reading (the content can be viewed offline, after it has been fetched). The generated lists of items is shared with Windows 8.1, so you do not have to re-save anything coming from the tiled PC OS. Reading List offers the typical features like search, sharing, filtering, categories and so on.
You may have noticed that Windows Phone 8.1 has yet to be officially rolled out, so if you want to try either of the two apps (as well as the Microsoft Remote Desktop that was just introduced on the platform) you have to configure your Windows Phone 8 smartphone to receive the build available through the Preview for Developers program. For more details, check out my guide.
Movie Moments is available for download from Windows Phone Store.
Reading List is available for download from Windows Phone Store.