Insiders continue to put corporate data security at risk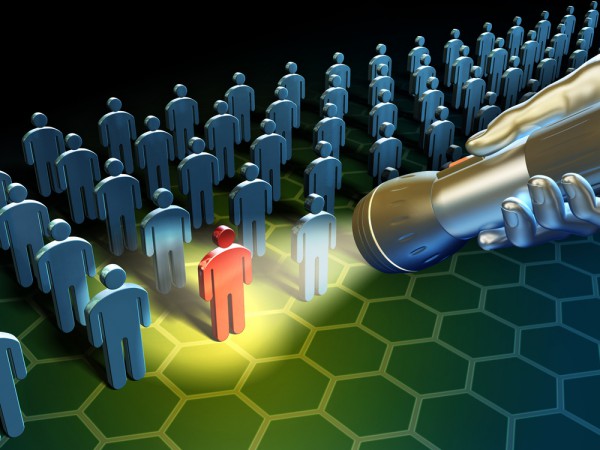 Although there's greater awareness of the risks that insiders pose to information security, many companies still struggle with how to control them.
The findings of a new report by defense systems and cyber security company Raytheon, show that people with access to privileged data such as health care records, sensitive company information, intellectual property or personal records frequently put that information at risk.
The report, Privilege User Abuse & The Insider Threat, finds that many individuals with the highest level of network access in organizations believe it empowers them to access all the information they can view. But often the access granted to them goes beyond the individuals' roles and responsibilities and 65 percent of respondents said that curiosity rather than the necessity of their job drove them to access sensitive data.
"The results of this survey should serve as a wake up call to every executive with responsibility for protecting company or customer sensitive data," says Jack Harrington, vice president of Cybersecurity and Special Missions at Raytheon Intelligence Information and Services. "The problem is acutely understood, the solutions are not".
Key findings of the report include that 88 percent of organizations recognize insider threats as cause for concern but have difficulty in identifying specific threats. Of those surveyed 69 percent say that their security tools didn't provide enough information to determine the intent of incidents and 59 percent say they receive too many false positives.
There is increased concern about the use of social engineering techniques with 47 percent saying that malicious insiders could use them to obtain someone else's access rights. 45 percent say it's likely that outsiders could target privileged users to obtain their access.
Of the data most at risk, 59 percent worry about general business information, 49 percent say that customer data may be at risk from privileged user access. Some 57 percent of organizations don't carry out background checks before issuing elevated credentials.
Whilst 88 percent of those surveyed recognized security as a top priority only 40 percentt had a budget to invest in technology to combat insider threats.
"The goal of this survey is to not only share current insider threat statistics but to educate organizations on their privileged users and the threats and attacks that can happen because of the access they own," says Harrington. "If a privileged user wants to do bad things, their elevated access to the company network makes it easier for them. But even a well-intentioned, seasoned, privileged user poses high risks because they are high-value targets to corporate 'hacktivists' and persistent adversaries eager to penetrate a company's defenses".
You can sign up for a full copy of the report on the Raytheon website or there's a webcast to discuss the findings scheduled to take place on June 10.
Image Credit: Andrea Danti/Shutterstock