Kaspersky recommends Windows Phone security apps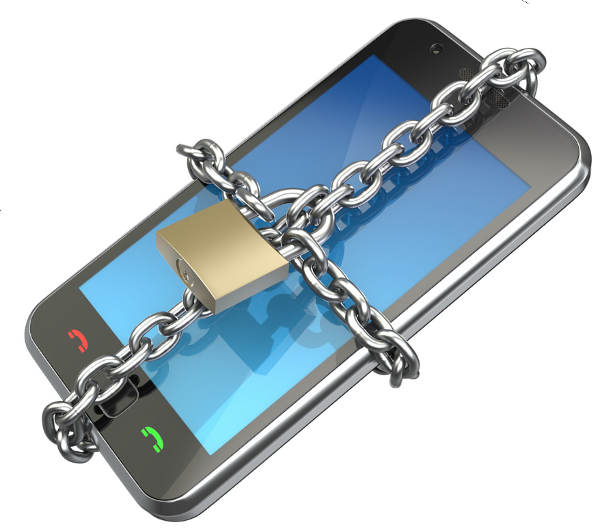 Windows Phone may not be as attractive of a target to hackers as Android and iOS are, but that does not mean users should rest easy. As the platform's installed base grows so will the risks. While the tiled smartphone operating system is fairly secure -- it has received the coveted FIPS 140-2 certification -- there are a number of basic security measures and tools that allow users to keep their personal information, and Windows Phone, safe.
On top of the inconspicuous security features that Microsoft bakes into Windows Phone (such as app sandboxing, and exclusive access to the curated Store), users can leverage the built-in tool find my phone (read this article to find out how to use it), and various apps to step it up a notch. Well-known security firm Kaspersky focuses on the latter in a new blog post, listing five apps that "enhance security on your Windows Phone 8".
It is worth mentioning that this is not the first time Kaspersky recommends security apps for Windows Phone, as the Russian company has done it before on its official blog. Its previous advice applies nowadays as well.
"Windows Phones continue to grow in popularity, which means users should take precautions to make their devices as secure as possible", says Kaspersky. "But mobile-device security isn't just about stopping malware -- it's just as much about privacy features, restricting the permissions of oversharing apps and encrypting personal data".
So what does Kaspersky recommend? The five listed security apps include the Keeper password manager, which can autocomplete login information and sync across Windows devices, the eWalletGo credentials manager, which is meant to store sensitive login information (for bank accounts, credit card data, etc.), the AVG Family Safety secure browser, which is described as a "parentally controlled alternative to Internet Explorer", Best Phone Security, which is designed to keep personal data, stored on your Windows Phone, safe from prying eyes, and Lock & Hide, which is password-protects photos.
Kaspersky also mentions its own Kaspersky Safe Browser app, which I covered in late-February. Hit the link for more information.
Photo Credits: Slavoljub Pantelic/Shutterstock