Facebook to fire news at you faster than ever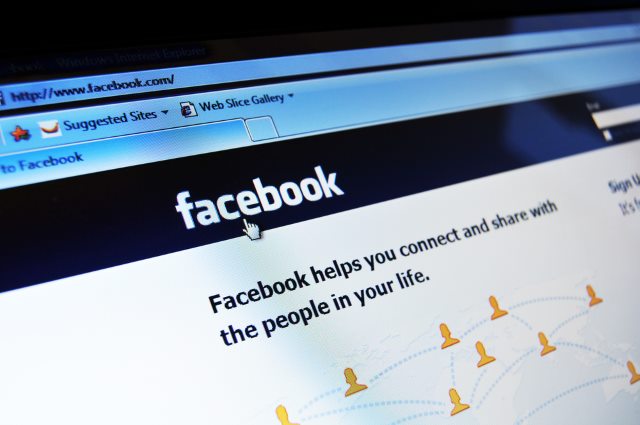 Part of the point of Facebook, in addition to making it easier to keep in touch with people, is to keep abreast of news. The social network's algorithms are such that you don't just see a chronological stream of updates from the people, companies, and pages you follow -- stories can 'surface' in a seemingly random order, and may appear some time after they were actually relevant. Facebook is aware that it can deliver posts in something of an untimely fashion, and it's now going to do something about it. It makes a change from forcing users to display their real names...
The social network is rolling out a couple of updates that will help to ensure that stories that appear in your News Feeds are more relevant. There have been complaints that Facebook is slow to start pushing trending topics -- be it sports events or big news stories -- and this is being addressed. Should friends of yours link to, or interact with, a story that is currently trending, it is "more likely to appear higher up in News Feed, so you can see it sooner". You may well have thought that this is how things worked before, but apparently this is not the case.
An announcement from Facebook makes reference to an upsurge in click and shares following tests of this update: "[it] leads to a more than 6 percent increase in people engaging with these stories (e.g., more people share, comment, like or click)". The timing of user interactions is also going to be factored in a more intelligent way in future. If there is a great deal of user engagement early on, Facebook will take this as an indication that other people are also likely to be interested now rather than later, and the story will be pushed to more news feeds.
Facebook advises page managers to make no changes to the way they currently operate:
"We will be rolling out these changes gradually and do not expect posts to see significant changes in distribution as a result of this update. If a Page posts about a trending topic or if a post sees a high velocity of engagement early on that then drops off, that post may begin to see increased distribution early on and less distribution over time. Pages should keep producing great content that is relevant and resonates with their audience".
Have you noticed a change to the timeliness of the appearance of different types of article in your news feed?
Photo credit: Lucian Milasan / Shutterstock.com