Could Facebook at Work put the work back into social networking?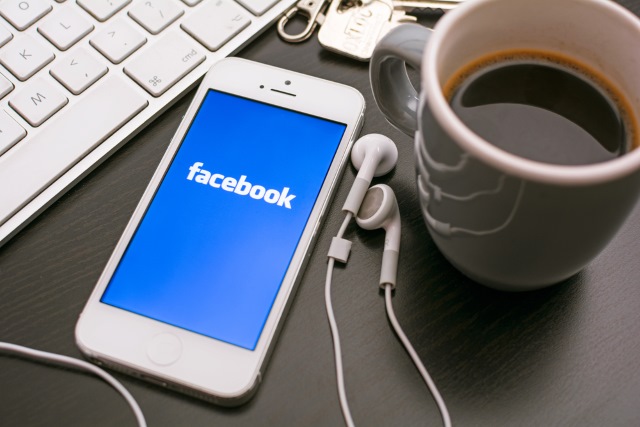 There are some people who just can't get enough of Facebook. Sharing the occasional thought or ponderance is not enough for many who feel the need to live out their entire lives on Zuckerberg's social network. A lot of workplaces -- perhaps sensibly -- block access to sites such as Facebook, but new reports suggest that the social giant is keen to enter the office on legitimate terms with Facebook at Work.
At the moment, Facebook is the bane of network admins' lives as employees find new ways to bypass restrictions that may be put in place. But the Financial Times says that it may soon be welcomed with open arms as a work-centric version of Facebook is rumored to offer Office- and Google-baiting document collaboration, and LinkedIn-aping professional networking.
Although Facebook is yet to issue an official statement about the rumored network, those ever-knowledgeable "people familiar with the matter" say that users will be able to keep their work and personal profile completely separate. This is not a new project; Facebook at Work has been in the works for the past year and a team of engineers is beavering away in London. While LinkedIn has managed to gain a positive reputation in the world of business, the same cannot really be said of Facebook.
Users have been upset by newsfeed experiments as well as Facebook's changing views on the use of real names, but other activities work more in the network's favor. Work with Yahoo to create a secure email standard, providing secure Tor access, and simplifying its privacy policy are steps that will certainly help to ingratiate Facebook with workplaces, but it's clear that any move into the office is a marked change in direction for Facebook. While the current version of Facebook is all about connecting with, and sharing with as many people as possible, companies will need assurances that they are placed firmly in control of the flow of data if they are to embrace Facebook at Work.
But if Facebook manages to pull it off, it would be quite a coup. It would be impressive if the special network was able to make inroads into LinkedIn's user-base -- more so if it was able to eat into Microsoft's and Google's share of the collaborative market. It's clear that Facebook at Work would have to operate in a very different way to the existing site. The Financial Times says:
The company is unlikely to charge for the service, at least initially, which will boost the amount of time spent on the platform, as employees previously banned from using the site in the office may now be encouraged to use it.
But money has to come from somewhere. If Facebook at Work is to succeed, it will need to raise money from either advertising -- which would be off-putting to many workplaces -- or through some form of subscription package.
Photo credit: Twin Design / Shutterstock