North Korea blamed for Sony hack because NSA had been spying since 2010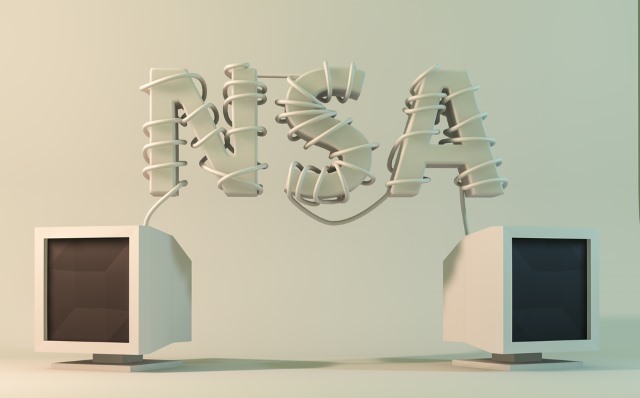 When Sony Pictures was hacked, the US was quick to point the finger of blame at North Korea. Security experts may have disagreed, but newly declassified documents show that the NSA had been monitoring the nation as far back as 2010 -- and there are even hints that the US was aware of the possibility of North Korea launching some form of cyberattack.
With the help of allies such as South Korea, US intelligence services were able to tap into North Korean web traffic. The NSA also went as far as installing malware on North Korean computers with a view to monitoring the activity of key systems. New papers published by Der Spiegel show that it is this spying that helped to pin the blame for the Sony attack on NK.
These are just the latest in a raft of documents to be released from the cache collected together by former NSA worker Edward Snowden, and they indicate that the US is readying itself for future cyberwar. But they also lend support to the US government's claim that North Korea was responsible for attacks on Sony Pictures' systems. The US went as far as imposing further sanctions on the country, much to its chagrin.
The New York Times reports that it is information gathered by malware installed by the NSA that ultimately helped to persuade President Obama to publicly accuse North Korea for the attacks. The report also questions why, with such intelligence gathering in place, it was not possible to warn Sony that something was imminent, or to take steps to counter it.
It is questions such as this, as well as doubt about the technical capabilities of North Korea in comparison to the sophistication of the attack, that mean growing seeds of doubt remain about who was really responsible. There have been suggestions that former Sony employees could be to blame, or hackers in China who took steps to try to make it appear that North Korea was responsible.
Photo credit: produktionsbuero TINUS / Shutterstock