Samsung finally gets it right -- slashes price of Galaxy A3, A5, S4, S5, S3 Neo in India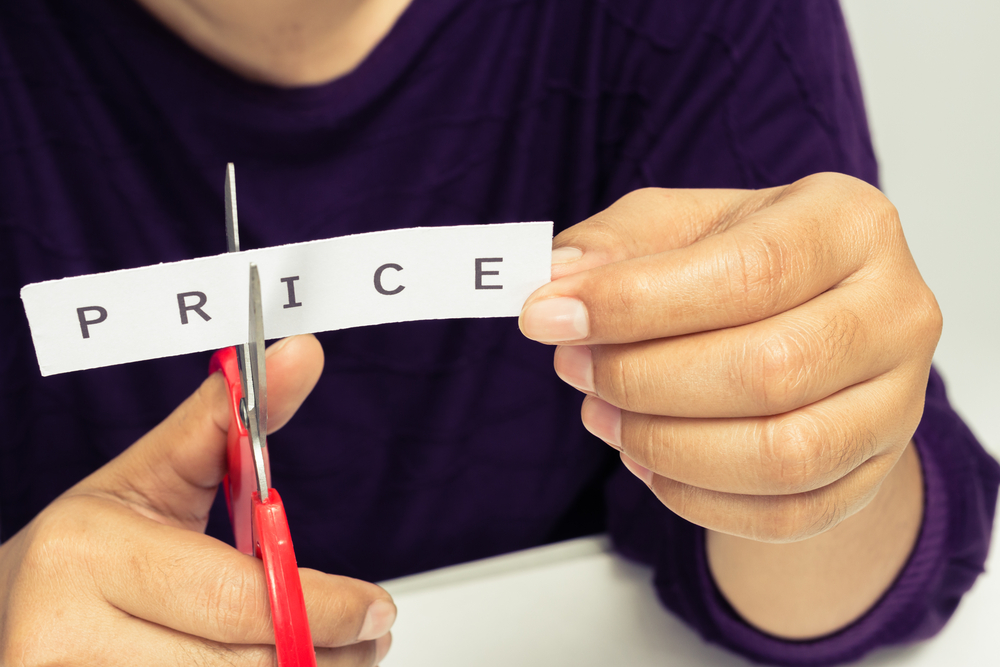 Finally acknowledging the growing competition from arch rivals and emerging players in the developing regions, Samsung today slashes the price of several of its handsets in India, one of the largest and fast-growing smartphone markets. The South Korean technology conglomerate revised the retail prices of Samsung Galaxy S4, Galaxy A3, Galaxy A5 in the country. While yet to be officially announced, the company seems to have quietly slashed the price of several more handsets too.
Galaxy S4, the flagship handset from Samsung which was launched in India in 2013 for Rs 41,500 ($667) off-contract, is now available to purchase for Rs 17,999 ($290, roughly 57 percent off), with an additional Rs 1,000 ($16) Gift card to buyers.
Earlier this month, Samsung also adjusted the price of Galaxy S3 Neo to Rs 12,499 ($200). The handset was launched in the country last year for Rs 25,499 ($410).
The other two handsets that saw their retail price dip are Samsung Galaxy A3 and Galaxy A5, two of the three handsets in the company's new metal-clad premium lineup. Both the handsets were launched in India in January earlier this year. The Galaxy A3 -- which was launched at Rs 19,300 ($310) -- can now be purchased for Rs 17,900 ($285). The Galaxy A5 -- which was previously available at 23,000 ($370) -- can now be purchased for Rs 20,900 ($335).
Interestingly, the current flagship smartphone -- the Galaxy S5 -- which was launched in India for Rs 51,500 ($830) is now faring on e-commerce websites for Rs 31,999 ($515).
The price drop comes two weeks after we criticized Samsung for its inability to judge the market and overpricing its handsets. The company is facing stiff competition from emerging players such as Xiaomi, Gionee, and Micromax among others who are selling better specced handsets at half the cost of Samsung's offerings. Today's price reduction is a welcome move from the company and does put it in a slightly better competing position against its rivals.
Photo Credit: patpitchaya/Shutterstock