Cyanogen will bundle Microsoft apps with its Android ROM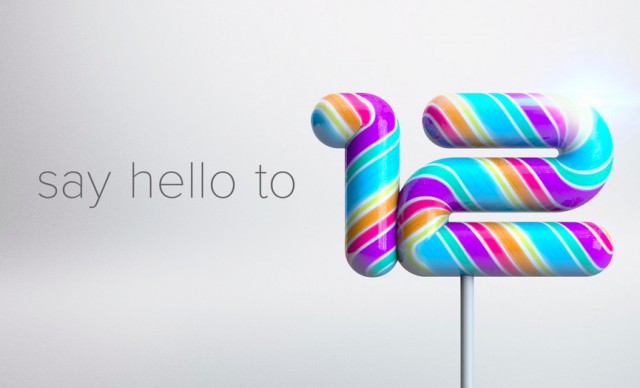 Future Android-based builds and ROMs from Cyanogen Inc will ship with bundled Microsoft apps, as the startup has signed a deal with the Redmond, Wash.-based software giant. The partnership will result in Microsoft apps and services such as Bing, Skype, OneDrive, OneNote, Outlook, as well as productivity suite Office among others being prominently showcased on Cyanogen's software.
The collaboration between the two companies doesn't come as a surprise as many similar rumors started to crop up when a news outlet reported that Microsoft was making an investment in Cyanogen Inc. The partnership is a win-win situation for both of the companies.
Cyanogen Inc announced earlier this year that it wants to take "Android away from Google" in the next 18 months. "We're making a version of Android that is more open", it said back then. The company wants to provide its partners with a platform where they can showcase their work more prominently. The only way Cyanogen could do that is by opting to use the AOSP project which doesn't come with Google Mobile Services (GMS). There is one problem, however. It would need to find a replacement for all Google services such as Gmail, Google Maps, Google Drive etc. Guess what? Microsoft has a replacement for each of them.
For Microsoft, it's a great opportunity to increase its users base. In the reign of Satya Nadella, the software giant has made several bold moves to entice users to use its services. It released its iconic Office apps on the iPad, and released Outlook on Android and iOS to name a few. The company which once wanted users to come to its platform -- Windows and Windows Phone -- if they wanted to use its services, is now doing all the travelling to gain traction. Microsoft also recently partnered with Samsung to bundle Outlook, Skype, and OneDrive apps on its latest flagship Samsung Galaxy S6 and Galaxy S6 Edge smartphones.
"People around the world use Cyanogen's operating system and popular Microsoft services to engage with what matters most to them on their mobile devices", said Kirt McMaster, CEO of Cyanogen Inc, to The Verge. "This exciting partnership with Microsoft will enable us to bring new kinds of integrated services to mobile users in markets around the world".