Taylor Swift effect: Apple changes course, says it will pay labels and artists during free trial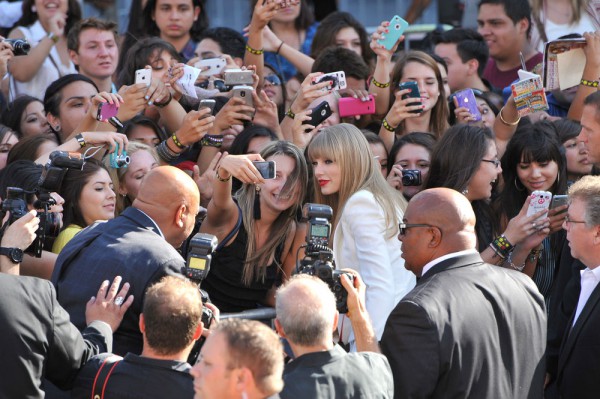 It has been an eventful day for folks vested in the music industry, streaming business, and listeners alike. The day began with Queen of Pop Taylor Swift writing a public letter to Apple explaining why she isn't putting her latest album "1989" to the impending Apple Music streaming service. And the day is closing with Apple addressing the issue and doing the right thing.
In a blog post, Swift noted that Apple's decision to not pay labels and artists royalty for the first three months -- Apple Music will be a free trial to users -- is unfair. She said -- something which many people have nodded to since -- that three months is a long period, and it could mean a lot to indie artists.
"I realize that Apple is working towards a goal of paid streaming. I think that is beautiful progress. We know how astronomically successful Apple has been and we know that this incredible company has the money to pay artists, writers and producers for the 3 month trial period… even if it is free for the fans trying it out.", Swift wrote. "[...] We don't ask you for free iPhones. Please don't ask us to provide you with our music for no compensation".
Apple's Senior Vice President Eddy Cue has now come up to announce that Apple will be paying labels and artists royalty even during customer's free trial period. In a series of tweets, Cue promised that the company "will pay artist [sic] for streaming, even during customer's free trial period".
"We hear you @taylorswift13 and indie artists. Love, Apple", Cue noted. "Apple will always make sure that artist are paid". Essentially Apple realizes that with Apple Music it has a huge opportunity in the music streaming business, and perhaps paying labels and artists in the free consumer trial period is in its best interest. What's next? Maybe Swift will publish her album "1989" to Apple Music after all.
Photo Credit: Featureflash / Shutterstock