Poll: When Windows 10 launches will you stay a Windows Insider or go RTM?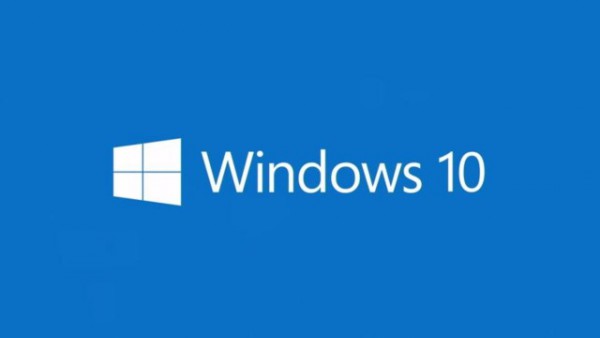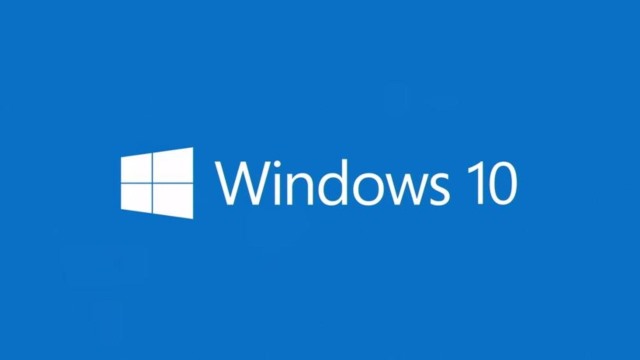 If you've been following the news about Windows 10, you can't have avoided the confusion that arose from Gabe Aul's poorly written (but ultimately updated and clarified) blog post. We now know exactly where we stand. If you have a genuine version of Windows 7 or Windows 8.x you can upgrade to a fully licensed version of Windows 10 for free on July 29. For anyone without a genuine copy of 7 or 8.1, you can legitimately keep running Windows 10 if you are happy to stay on as a Windows Insider.
Of course, even if you upgrade from a valid version of Windows 7 or 8.x, you can still choose to remain a Windows Insider. Just as happens now, this means that you are granted access to pre-release builds on the Fast and Slow rings. Each preview build will be time-limited, but a new version will be released before the previous one expires. So... what will you do? Do you want to stay on the cutting edge of Windows advancements? Or would you prefer to stick with a more stable version of the operating system. There are, of course, pros and cons to both routes.
So far, there has been massive interest in the Windows Insider preview program. It seems that millions of people have been eager to get their hands on the latest bits as soon as humanly possible -- there is obviously the option of downloading the leaked builds that inevitably find their way online, but the program provides a way to stay up to date lawfully. It's interesting that Microsoft has decided to keep the program running after Windows 10 hits RTM, and it will be even more interesting to see how many people embrace the opportunity to stay on board -- was there so much participation simply because it meant being able to try out Windows 10 before release, and will that wane when we reach gold code?
Of course, just as with all previous versions of Windows, security patches and other updates will be pushed out from time to time, regardless of whether you're an Insider or not. But as we all have become used to over the last few months, Insiders who have joined the Fast Ring can expect to continue to receive new preview builds from time to time, while the more stable versions will make their way down to the Slow Ring.
But what is going to prove more important? Having the very latest version of Windows 10, or having the most stable version? We'd like to know what you intend to do.
So, it's over to you. Will you opt for the red pill, or the blue pill? Actually, it's not quite that simple; there are several options available to you:
[poll id="21"]
Cast your vote and leave a comment to explain your decision.