Yet another Windows 10 Insider Preview release? Get Build 10162 now!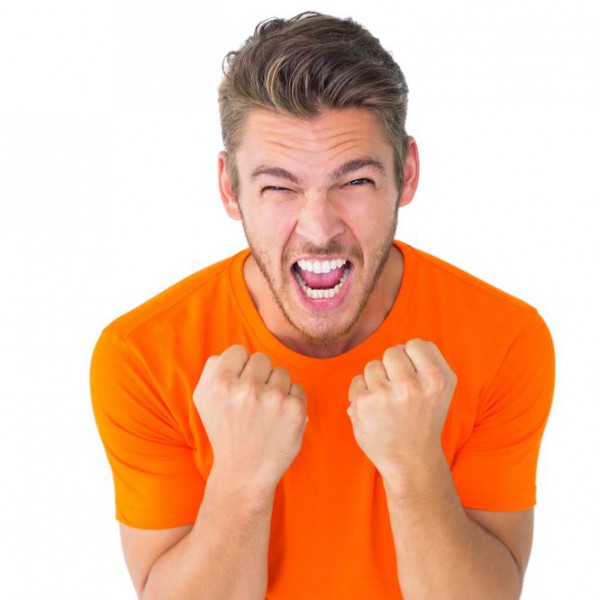 Good lord Microsoft, do you never let your developers sleep? I think that Red Bull is probably a huge portion of the Windows 10 budget. Yes, once again, we have another Windows 10 Insider Preview release.
After Fast Ring users were treated to Build 10158 and 10159 earlier this week, Microsoft is today seeding 10162. Excited? Us too!
"We're at the point in the development of Windows 10 where nearly every build is getting out to our internal rings, and passing the criteria for release to Windows Insiders. We're focused at this point on bug fixing and final polish, so it's much easier for each build to get all the way through than earlier in the cycle when we're adding big new features. So now we find ourselves in a great situation, with an abundance of build candidates", says Gabe Aul, Windows 10 guru.
Aul further explains, "we just released Build 10159 with our new wallpaper and logon UI on Tuesday, but this is a holiday weekend in the US and we thought that some of you might want to get an even fresher build on your PCs to play with over the long weekend. Build 10162 is another great one. In fact, our testing and internal telemetry metrics show it has better reliability, performance, battery life, and compatibility than any Windows 10 Insider Preview build so far".
Aul hasn't detailed specific new features or fixes, but general overall improvements are definitely the types of thing we want to be hearing so close to RTM release date of July 29. In other words, massive changelogs would be discouraging.
See also: Reserved your copy of Windows 10? You may not get it on July 29
If you are on the Slow Ring for some crazy reason, you are in luck. Microsoft may release this to you too if everything works out OK. This could very well be one of the final Slow Ring releases too.
What are you waiting for? Go update and tell us how it goes in the comments!
Photo Credit: wavebreakmedia/Shutterstock