Object Theory to create mixed reality apps for Microsoft HoloLens ecosystem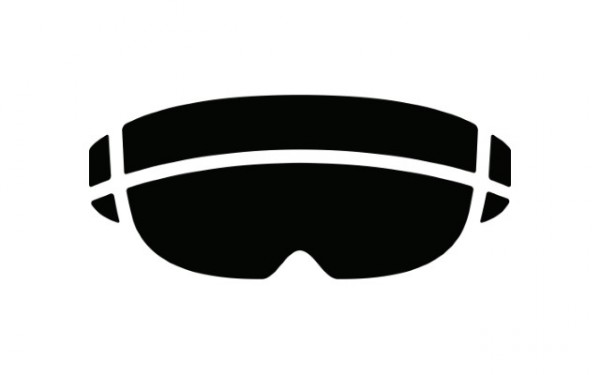 Microsoft's take on virtual reality, HoloLens, caused waves of excitement when it was announced a few months ago. Today, a new company founded by a former member of the Microsoft HoloLens Studios team launches to start feeding the ecosystem with a range of apps it is describing not as virtual reality, or even augmented reality, but mixed reality.
Michael Hoffman's Object Theory has been set up with the aim of helping other organizations to build apps that take advantage of what HoloLens can offer. We've already seen how HoloLens can run Windows apps in 3D, and a recent demonstration of Minecraft at E3 thrilled gamers. Object Theory wants to ensure that there is a range of impressive apps on launch day.
To show it means business, the Object Theory website has a holographic mode for anyone who manages to gets their hands on a HoloLens headset (not really, but it does have lots of information!). The enthusiasm is hardly surprising when you consider that within five years, the augmented reality market could pull in $120 billion of revenue; this could be the mobile app explosion all over again.
Hoffman echoes what Microsoft has previously said about the potential impact of HoloLens:
The company was created on the shared belief of the founders that Microsoft HoloLens will have a transformative impact on the way we work, live, and play. With this new platform, our digital life will become more integrated into our physical world than ever before.
Headquartered in Portland, Oregon, Object Theory is looking to work with other companies to create, develop, and launch apps. While gaming and entertainment are expected to be incredibly popular applications of augmented and mixed reality, Object Theory is going to focus on the business and enterprise side of things, hoping to transform the workplace and make the technology work for businesses.