Microsoft confirms the Windows 10 November Update WAS pulled -- and this is why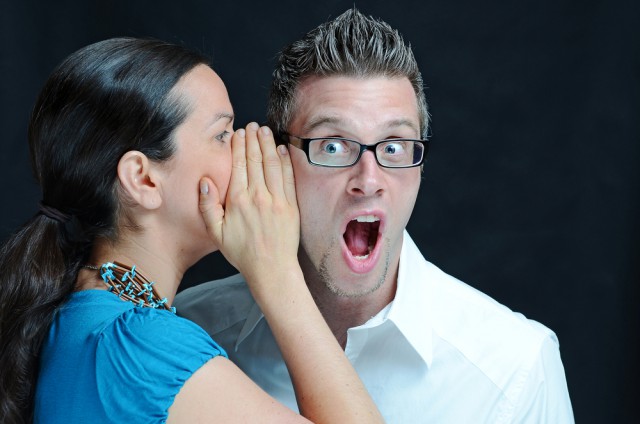 Over the weekend we spotted that the Windows 10 November Update (aka Threshold 2) had been removed from the Media Creation Tool (MCT), and had seemingly disappeared from Windows Update too. We asked Microsoft why this was, and the software giant responded by saying it had decided to remove the November Update from the MCT (giving no actual reason for the decision) but that the update was still available through Windows Update.
This didn't ring entirely true -- the November Update seemed more like Schrödinger's Update: both simultaneously mandatory, and not available -- but Microsoft had no further comment to make. Today, however, the company admitted to us that there was a problem with the update, and that was the real reason for its disappearance.
READ MORE: Microsoft pulls the Windows 10 November Update [Updated]
A Microsoft spokesman told me:
Recently we learned of an issue that could have impacted an extremely small number of people who had already installed Windows 10 and applied the November update. Once these customers installed the November update, a few of their settings preferences may have inadvertently not been retained. For these customers, we will restore their settings over the coming days and we apologize for the inconvenience. We worked to resolve the issue as quickly as possible -- it will not impact future installs of the November update, which is available today.
Details of the problem are covered in this Knowledge Base article, and you can find out more about the cumulative update that fixes the issues here.
So that's the mystery finally solved. If you've been having problems getting the November Update or want to do a clean install using the Media Creation Tool things should now be back to normal.
Photo Credit: Shutterstock/Sharpshutter