Ubuntu Linux and open source play key role in Microsoft Azure Stack Technical Preview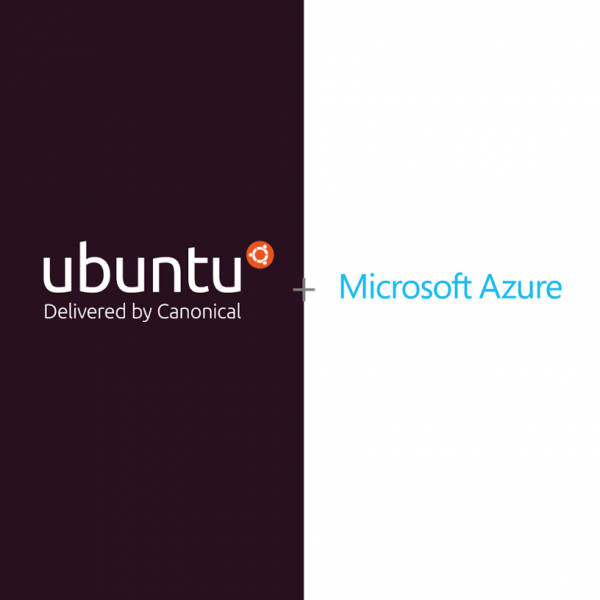 The current perceptions of Microsoft by some home users can be quite negative. This is likely due to privacy concerns with Windows 10, which is a legitimate issue. With that said, the company is still the darling of the enterprise. After all, Windows 7 and Office are integral tools for many successful businesses.
Windows and Office aside, another wildly popular business tool from Microsoft is Azure. This cloud platform is great, but some companies wisely prefer an on-premises solution. Enter Azure Stack. Today, Microsoft announces that the first Technical Preview of its hybrid cloud/datacenter product is coming this week. Bigger news, arguably, is that Canonical's operating system, Ubuntu Linux, will play a key role. Once again, Microsoft is leveraging open source -- noticing a trend here, folks?
"Today, Microsoft announced the first Technical Preview of Microsoft Azure Stack with Ubuntu. Azure Stack is based on Microsoft's Azure public cloud model and allows organizations to deliver Azure services from their own datacenter. By including Ubuntu, Azure Stack supplies developers and customers the same great Ubuntu experience they are used to on Azure. Canonical is working with Microsoft to bring more choice and portability to the cloud, by having Ubuntu as a part of Azure Stack", says John Zannos, Canonical.
Mike Neil, Corporate Vice President, Enterprise Cloud, Microsoft explains, "through a series of Technical Previews, Microsoft will add services and content such as OS images and Azure Resource Manager templates to help customers start taking advantage of Azure Stack. Also, Azure has 100s of such applications and components on GitHub and as the corresponding services come to Azure Stack, users can take advantage of those as well. In this context, we are already seeing early excitement from partners -- especially open source partners -- like Canonical, who are contributing validated Ubuntu Linux images that enable open source applications to work well in Azure Stack environments".
READ MORE: Ubuntu Linux 16.04 'Xenial Xerus' Alpha 1 available now
Since Linux-based operating systems, like Ubuntu, are already quite popular on the traditional Azure platform, they should see continued success on the Stack variant as well. Canonical's operating system in particular is very robust and stable, making it a smart choice. Of course, other Linux-based OS images will be available too.
READ MORE: Microsoft gives Distributed Machine Learning Toolkit to the open source community
Ultimately, it will be interesting to see how Azure Stack will be received by businesses. With that said, its performance cannot truly be evaluated until a final version is released. We will have a better glimpse into the future this Friday, however, when the Technical Preview is released.
Do you think Azure Stack will prove popular in the enterprise? Tell me in the comments.