Windows 10 to be installed on 4 million US Department of Defense computers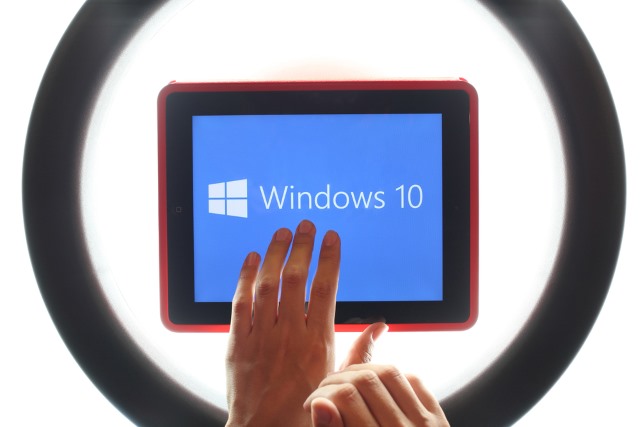 Microsoft keeps shouting about the millions of users that have switched to Windows 10, and soon the company will have another 4 million to bray about. The US Department of Defense is the latest big name to give Windows 10 the seal of approval apparently unconcerned with the privacy and telemetry issues that have put off others.
4 million enterprise upgrades for Windows 10 is a real feather in the cap for Microsoft, and the aim is to get each system running the latest version of the operating system inside a year. The DoD has also announced that it is granting certification to Surface 3, Surface Pro 3, Surface Pro 4, and Surface Book devices, meaning that they now appear on its Approved Products List.
The confidence the DoD has in Windows 10 will come as a surprise to many as the operating system is still in its infancy -- many organizations tend to hold off for longer to allow any teething problems to be ironed out. Standardizing around Windows 10 is part of the government's desire to try to reduce costs by ensuring that IT department only has a single version of the operating system to support.
The cost of the switch to Windows 10 has not been revealed, but endorsement by the Department of Defense can only work in Microsoft's favor -- it's certainly something we can expect to see references to in future marketing materials and ad campaigns.
Photo credit: Stanislaw Mikulski / Shutterstock