Windows 10 Insider Preview Redstone Build 14271 arrives on the Fast ring, and there's an update for Mobile too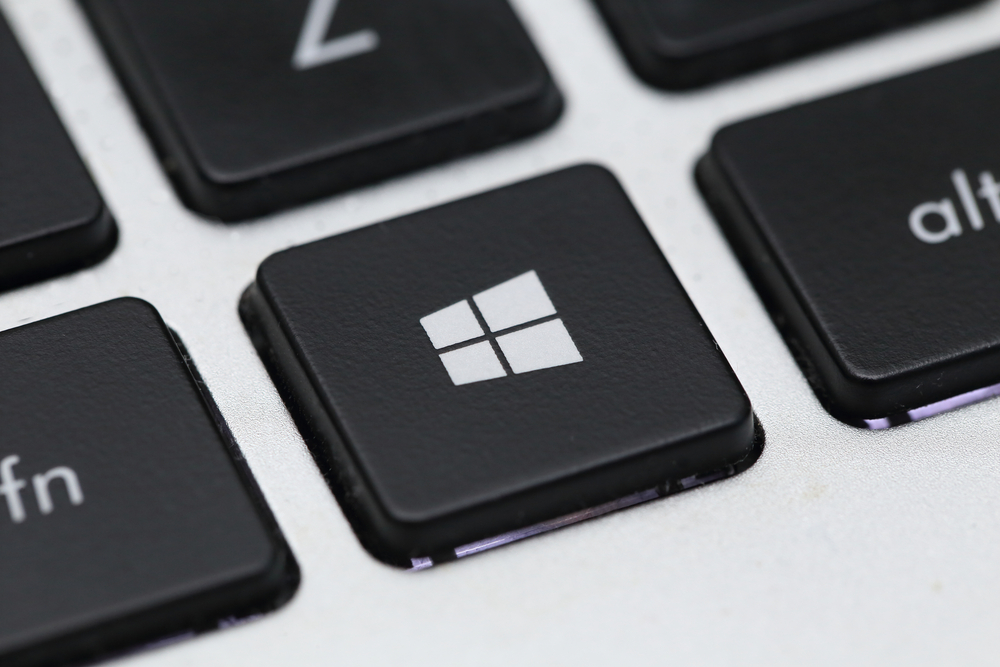 Windows 10 Insider Preview Build 14267 arrived on the Fast ring 6 days ago and brought some very welcome improvements with it, including three additions to Microsoft Edge, although sadly still no support for extensions.
Today Microsoft rolls out another Fast ring update, Build 14271, and also an update for Mobile, Build 14267.1004. This is the first time the software giant has released new builds for PC and mobile on the same day.
Starting with the PC build, there's not a lot of new content to report but the frequency with which Windows asks for feedback is now locked to "Automatically (Recommended)" in the Settings app and managed by the Insider Program.
Aside from that, the new build fixes a raft of issues:
Fixed an issue where the window borders on apps would change from accent color to black after every upgrade to a new build.
Updated the music control icons that are shown in taskbar previews in music apps like Groove to look more crisp and clean at higher resolutions.
Fixed an issue where the taskbar would sometimes not auto-hide and show unexpectedly on top of full screen windows such as showing above a PowerPoint presentation when in slideshow mode.
Fixed an issue where the "Hide notifications while presenting" setting preference is lost after upgrading to a new build.
The entire app header in Action Center is now right-clickable instead of just the app name or "x".
Now easier to dismiss all notifications from a specific app in Action Center by increasing the target area to encompass the entire app header.
Fixed an issue where interaction notifications would not show a button to input text in some cases.
Fast user switching should work now with Picture Password.
Fixed an issue where some desktop (Win32) apps look missing from Start.
Fixed an issue where the accent color does not automatically change when the slideshow option is chosen for your desktop background.
But of course this is a Fast ring release, so there are some known problems to contend with too.
Microsoft is tracking an issue reported by Insiders where some PCs will freeze or bluescreen when resuming from hibernation. Disabling hibernation is a workaround in some cases until this is fixed.
If you have Kaspersky Anti-Virus, Internet Security, or the Kaspersky Total Security Suite installed on your PC there is a known driver bug that prevents these programs from working as expected in builds from the Development Branch. Microsoft is partnering with Kaspersky to fix this issue for a future release, but at this time there are no known workarounds. While this issue is present, we recommend using Windows Defender or another third party anti-virus product of your choice to remain protected.
Turning on the "always show all icons in the notification area" setting disrupts the layout of the notification area ("systray").
When browsing in Microsoft Edge, charts displayed using D3.js library will not display correctly -- e.g. render as black, positioned incorrectly. Known affected sites are Cortana, Bing.com, and PowerBI.com.
As for the new Mobile build, this is essentially the same as the one Microsoft released last Friday, but fixes the problem of the Lumia 550 not charging or connecting via USB, and overcomes the issue of Visual Voicemail notifications failing to happen.
The new build also contains one new feature -- the addition of Visual Voicemail for dual-SIM devices, such as the dual-SIM Lumia 950 XL. This was included in the Friday build, but because of the bug didn't work correctly.
There are some known issues for this build too:
If you have the Windows Feedback app pinned to Start, after upgrading from Build 10586.107 it will no longer show as pinned.
Microsoft is seeing reports from Windows Insiders of issues connecting to wireless displays and is investigating.
When using Continuum on the Lumia 950 XL the trackpad experience is not working correctly.
Photo credit: charnsitr / Shutterstock