Upgrade to Windows 10 Mobile and you can still roll back to Windows Phone 8.1 -- with caveats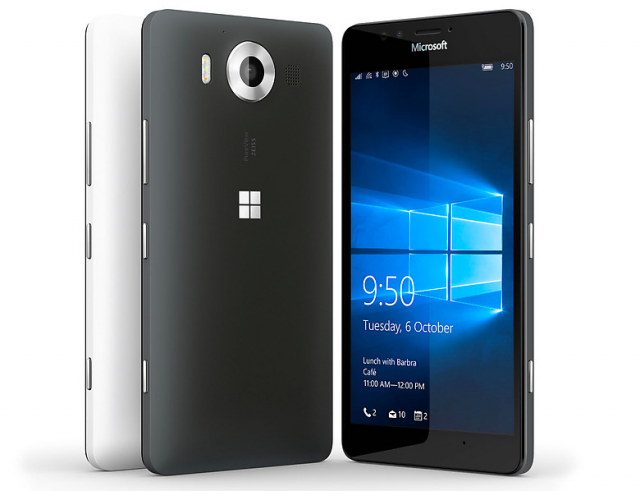 After months of testing, Microsoft has started the process of rolling out Windows 10 Mobile to a selection of Windows Phone 8.1 handsets. Users who have been part of the Insider program will know what to expect, but for others the changes may come as something of a surprise.
In fact, it's entirely possible that you'll upgrade to Windows 10 Mobile and not like what you see. The good news is that Microsoft will allow you to roll back to Windows Phone 8.1, and there's no time limit on doing so.
In many ways, Microsoft is being surprisingly flexible with the Windows 10 Mobile upgrade program -- certainly more so than with Windows 10 on the desktop, many would argue. There is, of course, the fact that not all handsets are in line to get the upgrade, but Microsoft has made it clear that anyone who decides that Windows 10 Mobile is not for them will be able to revert to their previous OS.
But it's not all good news.
There will not be a clean roll back process to follow. In order to revert to Windows Phone 8.1, you'll need to make use of a recovery image as Microsoft confirms on Twitter:
@GabeAul For a Retail user going from 8.1 to 10 who may hit an issue and need to recover, they need an 8.1 image to recover to.

— Jason (@NorthFaceHiker) April 4, 2016
The downside to this is that it wipes the phone, so personal data will have to be backed up first lest it be lost forever. The retention of Windows Phone 8.1 recovery images is great for those of an indecisive nature, but it's also something of a double-edged sword. For Insiders, it means there is no easy way to roll back to a previous build, and Microsoft has no plans to change this:
@zayn_brandon @neil_hedley @windowsinsider @GabeAul No plans for that. Devices that originally had 8.1 will keep those orig recovery images

— Jason (@NorthFaceHiker) April 4, 2016