Weak Lumia sales prove Microsoft should put an end to Windows 10 Mobile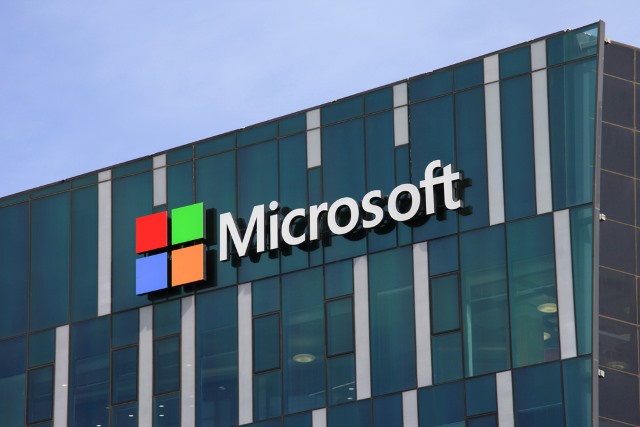 It is hard to take Windows 10 Mobile seriously when Microsoft announces sales of just 2.3 million Lumias in a whole quarter. If you ever thought that the platform can actually be competitive in today's market, now is the time to wake up. This year, smartphones sales are expected to reach 1.5 billion units. If Microsoft manages to move 10 million Lumias in 2016, Windows 10 Mobile's market share would likely be around the one percent mark.
Microsoft is not the only Windows Phone/Windows 10 Mobile vendor, but it is the largest by far. It sells about 90 percent of the smartphones running the tiled operating system, so its performance has a major impact on the platform's popularity.
In the same period of 2015, the company sold 8.6 million Lumias. That equates to a 73.25 percent drop in sales year-over-year, which is a clear indicator that consumers are simply not interested in buying Windows phones.
Compared to the previous quarter, when Microsoft sold 4.5 million Lumias, the drop does not look quite as bad, although we are still looking at a 48.88 percent decline. Regardless, 4.5 million units sold in what should be the best quarter of the year is more evidence that, in the grand scheme of things, Windows 10 Mobile really has no future.
In its latest earnings report, for Q1 2016/Q3 FY2016, Microsoft says that phone revenue dropped by 46 percent (in constant currency) for the quarter compared to a year prior. In fact, the company posted weaker than expected figures for the whole quarter: $22.07 billion in revenue, $6.82 billion operating income, $4.97 billion net income and $0.62 earnings per share (all non-GAAP figures). Analysts expected the company to reveal $22.09 billion in revenue and earnings per share of $0.64.
A year prior, Microsoft posted $21.72 billion in revenue, $6.78 billion in operating income, $5.1 billion in net income and $0.62 earnings per share. You can read our coverage of its Q3 FY2015 here. Here are some of the highlights from Microsoft's latest earnings report.
Microsoft says that it now has 22.2 million Office 365 consumer subscribers, which helped Office consumer products and cloud services see a six percent rise in revenue in constant currency. Revenue for Office 365 is up 63 percent in constant currency on the commercial side, while commercial Office products and cloud services revenue is up seven percent. Microsoft says that the number of "Office 365 commercial seats" grew by 57 percent year over year.
Azure revenue is up 120 percent in constant currency, and Microsoft says that Azure computer and SQL database usage more than doubled year-over-year. Revenue from server products and cloud services is up five percent in constant currency, while the number of Enterprise Mobility customers more than doubled to 27,000 and the installed base nearly quadrupled year over year.
Windows OEM revenue is down two percent in constant currency, but Microsoft says this performance is actually better than that of the PC market as a whole. Surface revenue is, however, up 61 percent in constant currency, thanks to Surface Pro 4 and Surface Book. The same cannot be said about Xbox hardware revenue, which declined in the quarter thanks to fewer Xbox 360 sales and lower Xbox One prices.
Photo credit: StockStudio / Shutterstock