Microsoft shows Windows 10's growth accelerating, but all is not as it seems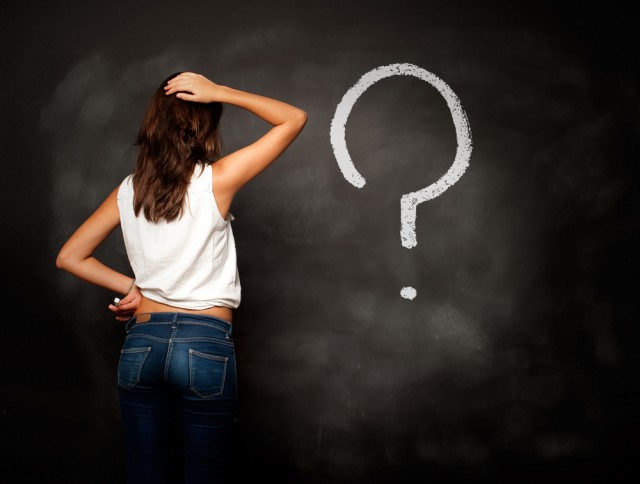 At the start of every month, NetMarketShare publishes the usage share for all of the desktop operating systems, including Windows 10. The operating system has been growing at a steady, if rather unexciting rate, gaining around 1 percentage point a month, including in April.
Despite Microsoft aggressively pushing Windows 10 onto as many systems as possible, the monthly trend shows growth is slowing. But hold on a minute! Microsoft today releases its own figures, and they show not only does the operating system have a much, much larger share than NetMarketShare reports, but growth is skyrocketing!
SEE ALSO: Microsoft rolls out a cumulative update for Windows 10 that might cause your PC to run 'abnormally slow'
Microsoft's own figures are a month behind those reported by NetMarketShare, and so cover March. In that month, according to NetMarketShare, Windows 10 gained 1.33 percentage points to give it 14.15 percent of the market.
Microsoft says its operating system actually has 28 percent of the market, and it grew by 4 percentage points in that month, twice the growth the OS enjoyed in February.
So why the disparity? Well, for starters, Microsoft doesn't include older flavors of Windows in its figures -- so no Vista or XP. It just measures Windows 7 onwards. Also, unlike NetMarketShare, Microsoft only measures Windows share, so doesn't include Mac OS X or Linux. Which inflates the share numbers.
But hang on…
The difference between NetMarketShare's figures for Windows 10 in March (14.15 percent) and Microsoft's own figures (28 percent) is a whopping 13.85 percent.
Yet, in the same time period, Windows 7's share doesn't show that variance. NetMarketShare puts it on 51.89 percent, and Microsoft has it at 53 percent, a difference of just 1.11 percent.
So what's going on? Well, NetMarketShare calculates usage share, while Microsoft's figures, which also include tablets running Windows 10, reports OS install base.
The conclusion to draw then, is that Windows 10 is being installed but not used on a sizeable number of systems. Before you jump to the conclusion that users are installing the new OS, disliking it and rolling back to their previous build, the actual reason is far more mundane.
The install base figure includes Windows 10 on computers and tablets in shops and warehouses around the world that have yet to be sold.
There's nothing underhand, or even unusual in Microsoft including these installations in its figures -- it's no different from Apple reporting shipments rather than sales, for example -- but bear in mind, the next time Microsoft reports how many devices Windows 10 is on, (in excess of 300 million at the last count), the number of actual users is going to be a lot lower.
Photo Credit: xavier gallego morell/Shutterstock