How to fully disable Windows 10 live tiles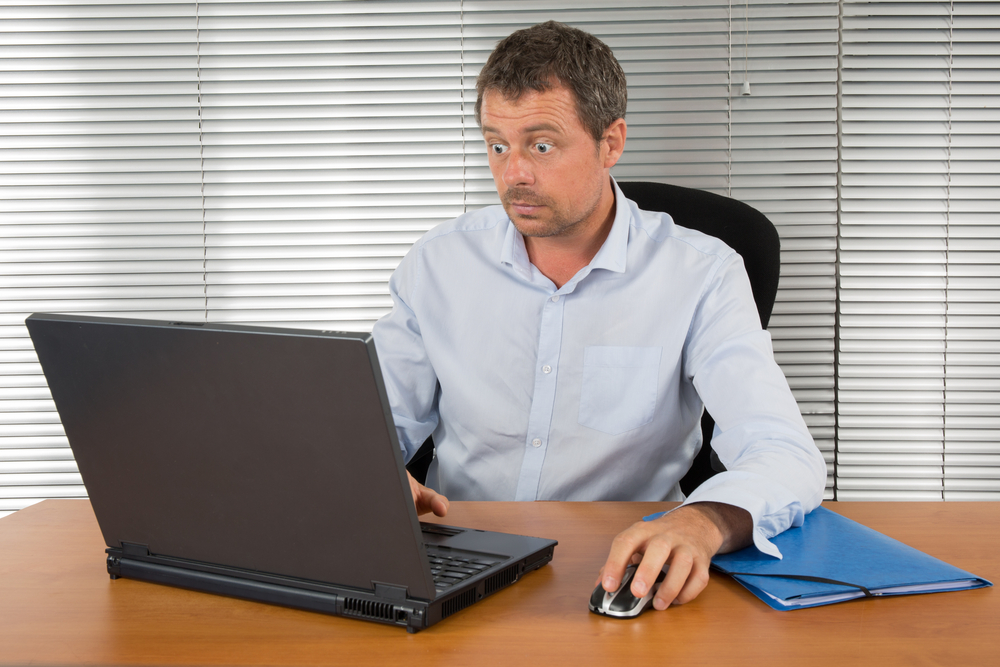 Windows 10's Start menu offers live tiles that update every few seconds or so to display information like the latest news headlines and weather, and also a changing slideshow of photos.
Live tiles are viewed by many as a bit odd, because unless you switch to tablet mode, you only ever see them when you open the Start menu, and the menu has to stay open so you can watch the tiles update. Fortunately, if have no need for such things, this feature is easily disabled.
If you just want to disable one live tile you can do this by right-clicking it and selecting More > Turn off live tile.
If you want to disable all of the tiles, you'll have to repeat the process for each one in turn. However, you can kill the whole lot in one go using the Group Policy Editor or, if you don't have that feature in your edition of Windows 10, a registry tweak.
Firstly, to use the Group Policy Manager, follow these steps:
Open the Start menu.
Type gpedit.msc and hit enter.
Navigate to Local Computer Policy > User Configuration > Administrative Templates > Start Menu and Taskbar > Notifications.
Double-click the Turn off tile notifications entry on the right and select enabled in the window that opens.
Click OK and close the editor.
The Group Policy Editor isn't available in Windows 10 Home, so if you're running that edition of the new OS you'll need to use the Windows Registry Editor instead. Follow these steps:
Open the Start menu
Type regedit and hit enter.
Navigate to HKEY_CURRENT_USER\SOFTWARE\Policies\Microsoft\Windows\CurrentVersion\PushNotifications
Right-click on PushNotifications and select New > Dword (32-bit) Value.
Call it NoTileApplicationNotification.
Double-click the item and set its value to 1.
SEE ALSO: Transform Windows 10 into the operating system it should be
Photo credit: sylv1rob1 / Shutterstock