Canonical makes subscribing to Ubuntu Advantage professional Linux support easier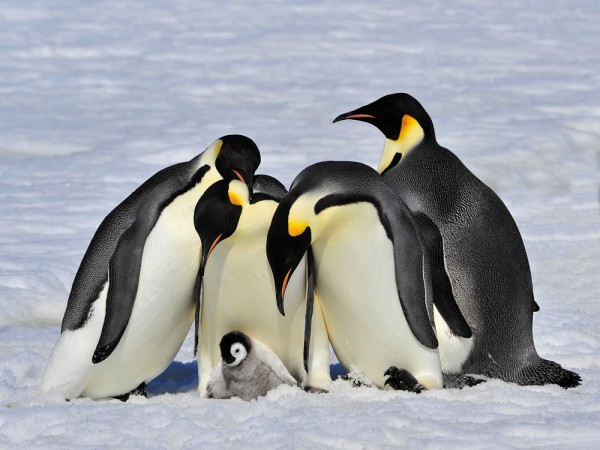 Many people think the big selling point of Linux is that it doesn't cost money. Yeah, operating systems based on the open source kernel are largely free up front, but that isn't the whole story. True, home users can probably get by without paid support, but businesses can't always rely on Google searches and forum posts for help.
Enter Ubuntu Advantage. If you are a small, medium, or large business that is transitioning to the Ubuntu operating system, going it alone is not always wise. UA is a paid subscription offering from Canonical, which provides professional-level support. Today, the company makes it even easier for users to subscribe.
ALSO READ: How to: Install Google Chrome web browser on Ubuntu Linux (and uninstall Firefox)
"Ubuntu Advantage gives the world's largest enterprises the assurance they need for their cloud infrastructure. These include private and public cloud users, as well as those running on bare metal. In the cloud, Ubuntu Advantage is available to customers running Ubuntu in a private cloud, or in an Ubuntu Certified Public Cloud such as AWS, Azure, Google Cloud Platform, Rackspace, or Softlayer", says Canonical.
You can see some of the companies that subscribe to Ubuntu Advantage listed below. You may be surprised by some of the very large brands.

Canonical shares the following features of the subscription.
Bug fixes & security updates, documentation, manuals, AskUbuntu, Launchpad, NTP and Entropy
Landscape Management & Monitoring (SaaS Edition)
IP Indemnification, KnowledgeBase and hardening guides
Up to 24×7 phone & web support (main packages + select backports) with down to 1 hour – 1 business day response time (severity 1-4)
Option of a dedicated Canonical support engineer on your premises
So how is Canonical making it simpler to purchase? It has created an online portal, dubbed the 'UA Store' -- where companies can easily select the package that meets their needs and subscribe. If you want to check it out, you can learn more here.
Photo credit: vladsilver / Shutterstock