Windows 10 freezing after installing the Anniversary Update? Microsoft has more workarounds to try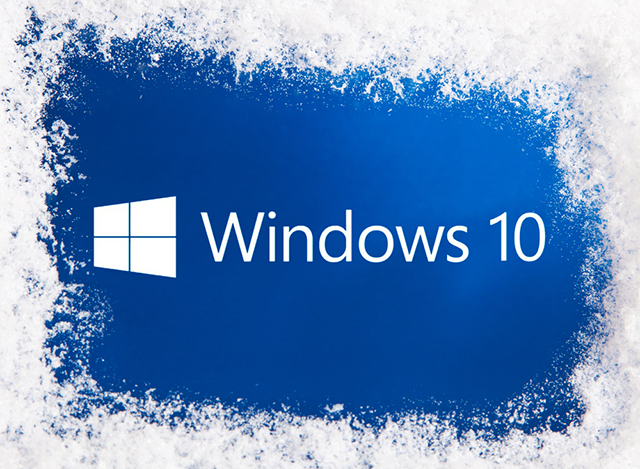 Despite being tested over a long period of time by Windows Insiders, Windows 10 Anniversary Update is not problem free. A large number of users have reported issues with the updated OS freezing on them.
While Microsoft doesn't yet have a fix available, it is aware of the problem and a few days ago suggested some workarounds. Today, it updates its suggestions, with some additional things for users to try.
SEE ALSO: Windows 10 Anniversary Update causing big problems for many users
Microsoft says:
We initially posted this thread in order to gather additional information on reports of a hard hang or freeze right after logon that would prevent the user from proceeding further. From users posting here and visiting the Microsoft Store, we have been able to collect log files and are looking into why a small set of users with the two drive configuration (SSD as OS with a second data drive) are experiencing this while the majority with the same configuration proceed as normal. We will continue to post updates here.

In addition to the workaround mentioned above, the community has also reported a number of their own solutions including logging into a second account (which then fixed the first one) or uninstall of an older antivirus program and then installing the latest version.
Microsoft has now locked the thread to prevent users reporting different issues with the OS, and has linked to several other threads that may be more relevant. These include:
Photo Credit: Kaesler Media/Shutterstock