Microsoft fixes Windows 10 Anniversary Update freezing issues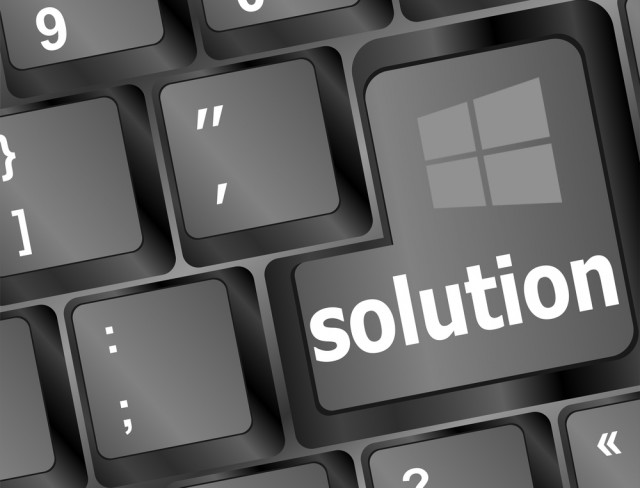 The Anniversary Update may have introduced a whole host of new features but it has also caused a fair number of problems for Windows 10 users. Among the most annoying issues reported since its release in late-July are freezes on systems equipped with SSDs.
Microsoft has acknowledged the problem and provided a couple of workarounds that users could try, promising that a permanent fix would eventually be made available. Microsoft says that it has addressed the freezing issues in the latest Cumulative Update that it just released.
"After the launch of the Anniversary Update for Windows 10, Microsoft received a small number of reports of Windows 10 freezing when signing into Windows after installing the Anniversary Update. With the help of users and MVP's who posted on this thread an investigation determined that a small fraction of users who had moved app information to a second logical drive could encounter this issue", explains Microsoft.
The fix for the freezing issues is part of the Cumulative Update that was rolled out on August 31, which should be automatically installed through Windows Update. The update in question is officially known as KB3176938, and it brings the Windows 10 build number to 14393.105. The fix for the freezing issues is not specifically mentioned though.
However, for those who may still be experiencing this problem after updating Windows 10, Microsoft has come up with two "options" that will hopefully rid users of the freezes once and for all. The alternative fixes are posted on its Answers forum, and you can go straight to the right page by hitting the link in the third paragraph.
Those who have rolled back the Anniversary Update can get Windows 10 up to date by going to this download page and hitting the Update Now button.
Photo Credit: fotoscool/Shutterstock