Android 7.0 Nougat comes to the OnePlus 3 -- but it's a bit of a dog at the moment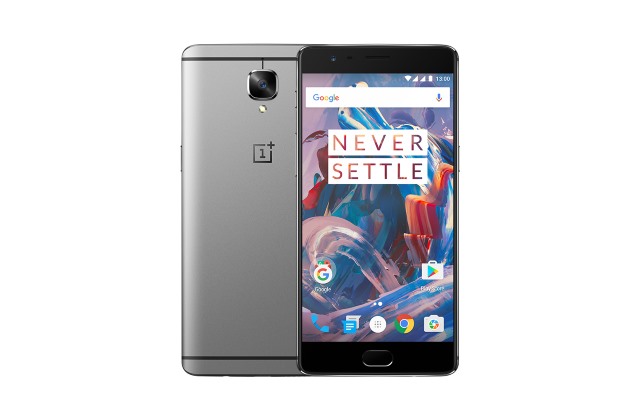 Android 7.0 Nougat may be making its way out to Nexus devices, but this accounts for only a tiny proportion of Android users out there. Owners of other handsets are starting to wonder when they will get their hands on Nougat, but rather than waiting for an official rollout, OnePlus 3 users can run Nougat right now thanks to an unofficial Cyanogenmod 14 build.
As this is an unofficial build there are -- as you will no doubt have gathered from the headline -- a few issues to bear in mind. The bad news is that battery life is described as 'horrendous', but the good news is that developers are beavering away trying to improve things. So if you decide to slap this build on your OnePlus 3, what can you expect?
The open source nature of Android means that anyone is free to bake their own version, and that's exactly what's happened with Nougat for the OnePlus 3. XDA member Taker18, working in conjunction with genesixxbf3 and flo071, has pieced together a CyanogenMod 14-based version of Android 7.0. There's still quite a bit of work to do to get everything working as it should, but it's showing signs of promise.
While the list of what works properly (or mostly) is reasonable -- "Booting, Fingerprint, Mobile Data, DPI Selector, NFC (maybe), Audio, GPS, Google Play application installing, Bluetooth" -- the list of problems could well be deal breaker for many people:
What's not working:

Camera
Call
Alert Slider
Dash Charge
Possibly more
And there is of course the battery issue. But the modding community is working away to improve things, so this is definitely a project to watch.
If you fancy the idea of trying out Nougat on your OnePlus 3, or you just want to keep an eye on how things develop, head over to the XDA Developers forum.